Qualcomm has done pretty well for itself. The company has kind of become the Samsung of processors. It has outdone everyone out there, whether it be NVIDIA, Mediatek or Intel. Its Snapdragon 800 chip has been used on the top of the line phones and has achieved amazing results. Well, Qualcomm is now aiming to take smartphone photography to new lengths with the Qualcomm Snapdragon 805 chip.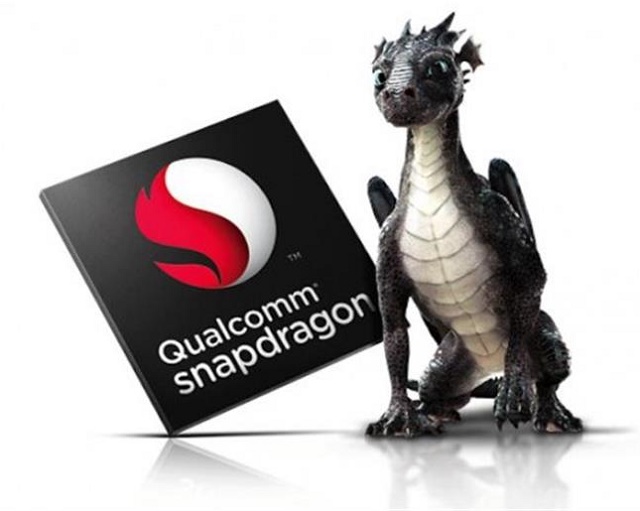 The most interesting feature of the Snapdragon 805 is that it will refocus a photo even after it has been taken, something that has been claimed by Nokia in the past, but we are yet to see it become a reality. How this will happen with the Snapdragon 805 is it will put everything into sharp focus and then you can choose one point of the photo and everything else will move into soft focus. Also, what will happen with this chip is that your smartphone camera will capture multiple exposures in fast succession. The difference with the Snapdragon 805 chip is that it will endow the existing phone cameras with the ability to do so.
Other additional features include intelligent lighting and exposure correction. It will also correct Flash pics which look too washed out or unnatural.
2014 has sure begun on a good note with the CES. We are excitedly looking at the road ahead.