We, at Mobigyaan love our readers, its thanks to you and your support that we get to live our dream of writing on technology, which we are so passionate about. As a token of appreciation, we are back with another Giveaway to celebrate our 5th Anniversary. [Read what made me start MobiGyaan 5 years back, click here.]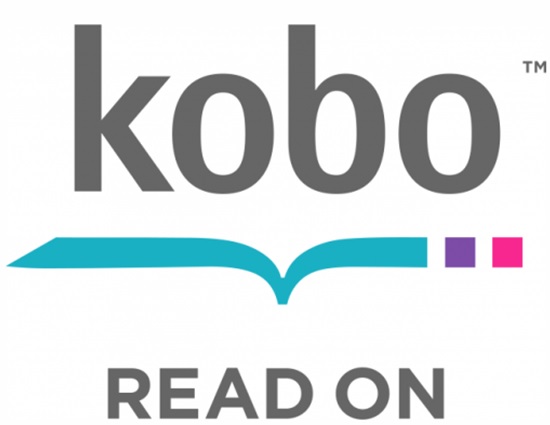 Up for grabs is a brand new Kobo E-Book reader. The device is designed for the book lovers in your and has an instant access to more than 3.5 million titles. What better way to kick off the new year than to read across the vast sea of books that Kobo offers in it's arsenal.
The revolutionary technology with a High Resolution display, low glare E ink touch screen makes the experience one of a kind on the Kobo Aura HD E-Book Reader. Adjustable front lights to switch from day to night reading, text customization options with font styles that are changeable and the responsive touch screen are sure to make your reading your experience all that more pleasurable.
So jump on this boat, let your creative juices flow and simply answer the questions that follow this post. And who knows, you just might walk away the winner of this revolutionary E-Reading experience. make sure you let your friends know about the giveaway, cause like they say, sharing is caring.
The giveaway shall run all the way till February 2nd, 2014. The current Giveaway is only open to residents of India and to individuals above 18 years of age.
Get going!
Also don't forget to subscribe to our daily newsletter, click here to subscribe
Last date to participate in the Giveaway is 2nd February 2014.
Name of the winner will be announced 5th February 2014.
If you have any queries then drop us a mail via mobigyaan.com/contact-us or contact me on twitter @puneetsays
The winner of Kobo Aura HD E-book reader is Ayush Mathur.