While we are eagerly waiting to see the next-generation line-up in the Zenfone 3 series, Asus seems to be planning to launch the handsets in India soon.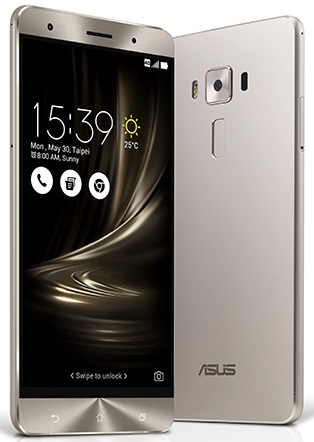 According to industry sources, Asus is gearing up to launch the Zenfone 3 series in India soon. While the exact date is not yet known, sources suggest that launch invites will start rolling out in the next few weeks, which means the launch could be very close. However, what is even more interesting is that Asus plans to also launch the recently announced Asus Zenfone 3 Deluxe.
As of now it is not quite clear if Asus plans to launch the Asus Zenfone 3 Deluxe along with or before or after launching the Zenfone 3 series. Months after first launching the Zenfone 3 Deluxe, Asus had unveiled an improved version powered by the Qualcomm Snapdragon 821 processor and 6 GB of RAM and 256 GB of storage. It would be very interesting to see this variant landing in India.