ASUS ZenFone AR with 8 GB RAM launching soon in India
It's been a season of flagships launching in India. The HTC U11 was recently launched in India and the OnePlus 5 will launch on June 22 in the country. Both the smartphones are flagships and come with Snapdragon 835 SoC under the hood. Well, one more company has teased the launch of their flagship in India, and it's none other than ASUS.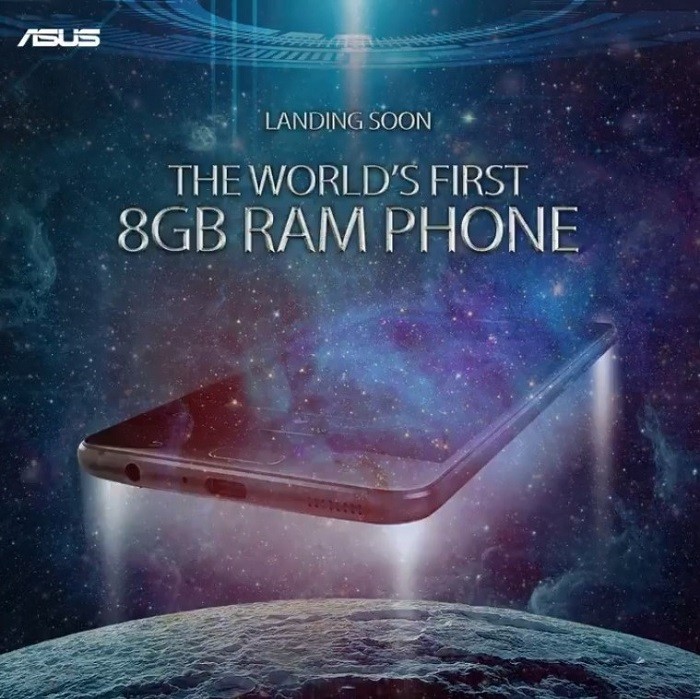 ASUS India shared a teaser (shown above) on Twitter by tweeting "We're ready to change the way you see smartphones. The world's first 8GB RAM phone is all set to land in India". While ASUS didn't mention which phone it's going to launch in India, considering the fact that it's going to be the one with 8 GB RAM, it's safe to say this smartphone is none other than the ZenFone AR.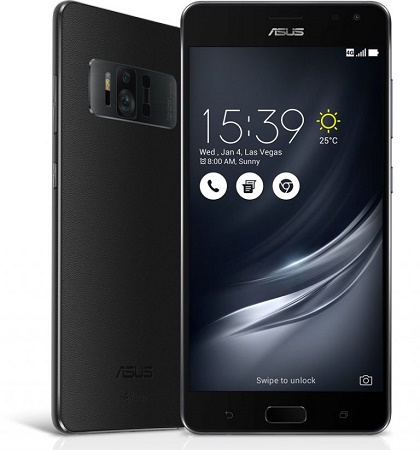 The ZenFone AR was unveiled earlier this year and it comes with Snapdragon 821 SoC along with 8 GB RAM. Other specs include 5.7-inch Quad-HD display, 23 MP rear camera, 8 MP front camera, Android 7.0 Nougat, 256 GB internal storage and 3300 mAh battery.
Specifications aside, the ZenFone AR is the first smartphone in the world which is compatible with both the Tango AR platform as well as Google's Daydream VR. Also, it's the first smartphone to come with 8 GB of RAM, however, it won't be the first smartphone with 8 GB RAM that launched in India as that would be the OnePlus 5.
ASUS is yet to announce the date of launch of the ZenFone AR in India, however, we are expecting it to be launched in India by the end of this month.