Instagram, one of the most popular social apps lets you post images and videos on Facebook. If you have just stumble upon the newly launched IGTV app by Instagram and want to connect it with Facebook, this easy guide will help you. Take a look.
Haven't heard of IGTV app? Instagram currently allows videos of maximum one minute and it turns out that people who want to upload longer than that have to try out a different platform such as the YouTube. In order to post long videos, Facebook-owned Instagram launched an app named IGTV – a standalone app for 'long-form' videos. To upload longer videos on Instagram, you simply do it via IGTV.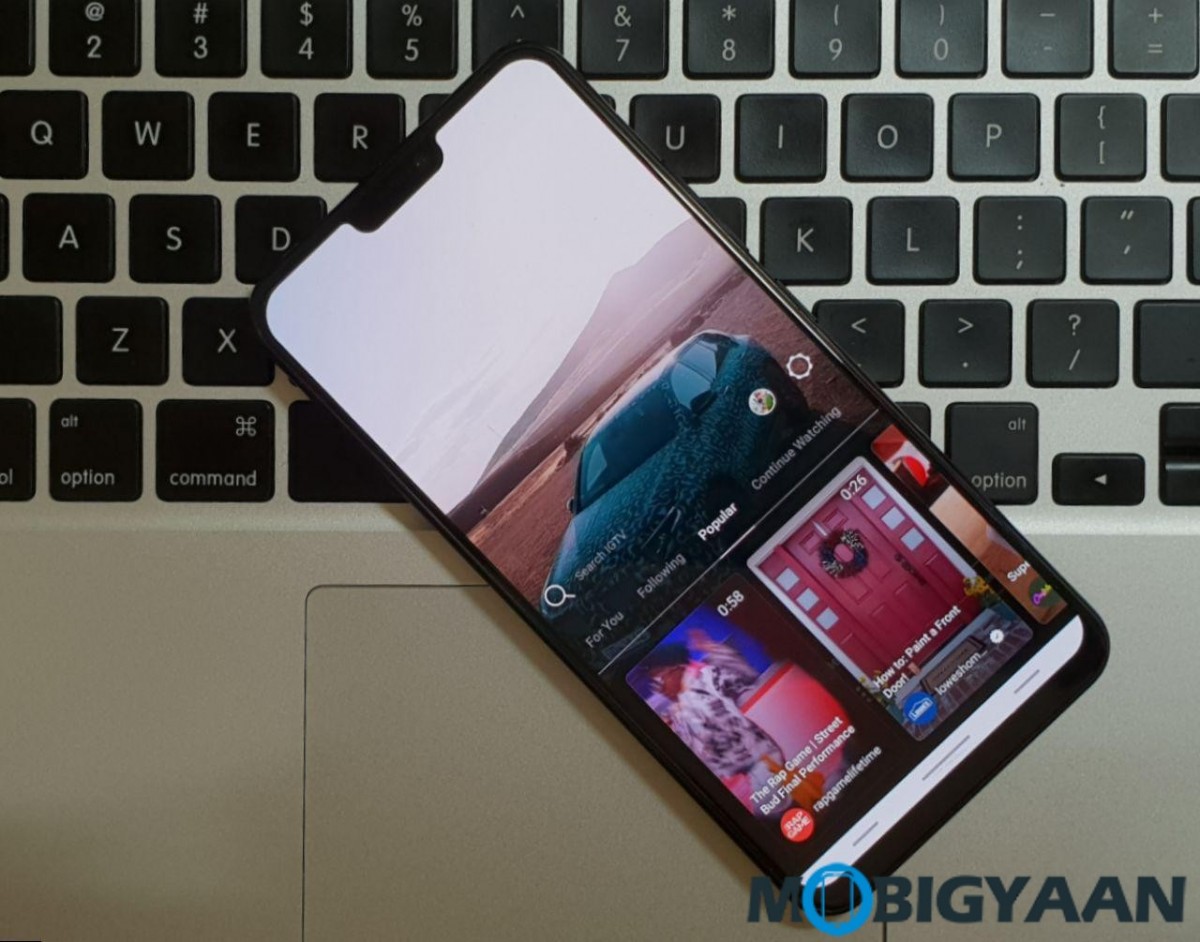 The IGTV it's heavily integrated, you can see the videos right through your Instagram account, all you need is update your Instagram. As you might know this, the videos uploaded on IGTV will be vertical since the app is built for smartphones that mostly lies in a vertical orientation.
Here's how you can automatically share IGTV videos to your Facebook. Let's get started.
Automatically share IGTV videos to Facebook
Launch IGTV app on your phone.
Tap the settings gear icon as shown below. If you can't see it, swipe up and tap the icon next to your profile picture.
Under Settings, tap the Linked Accounts and you'll see some Facebook options. Tap the login to link to your Facebook account to IGTV.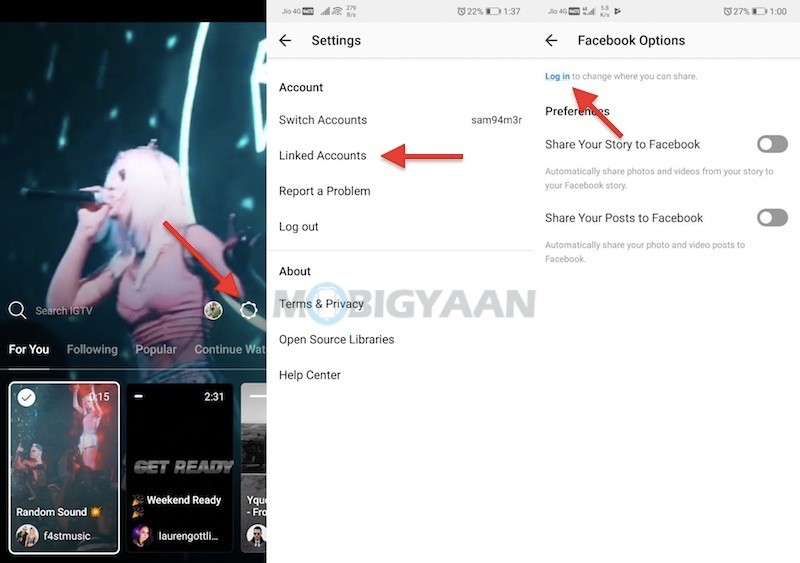 Once you have connected the Facebook, choose the 'Facebook Profile'. If you want to share it on any of your Facebook pages, choose from the list.
Now turn on both the sliders at the bottom. The first option shares to your Facebook Stories while the second one shares as a Facebook post 'Share'.
Now whenever you share a video on IGTV, it is automatically posted on your Facebook account.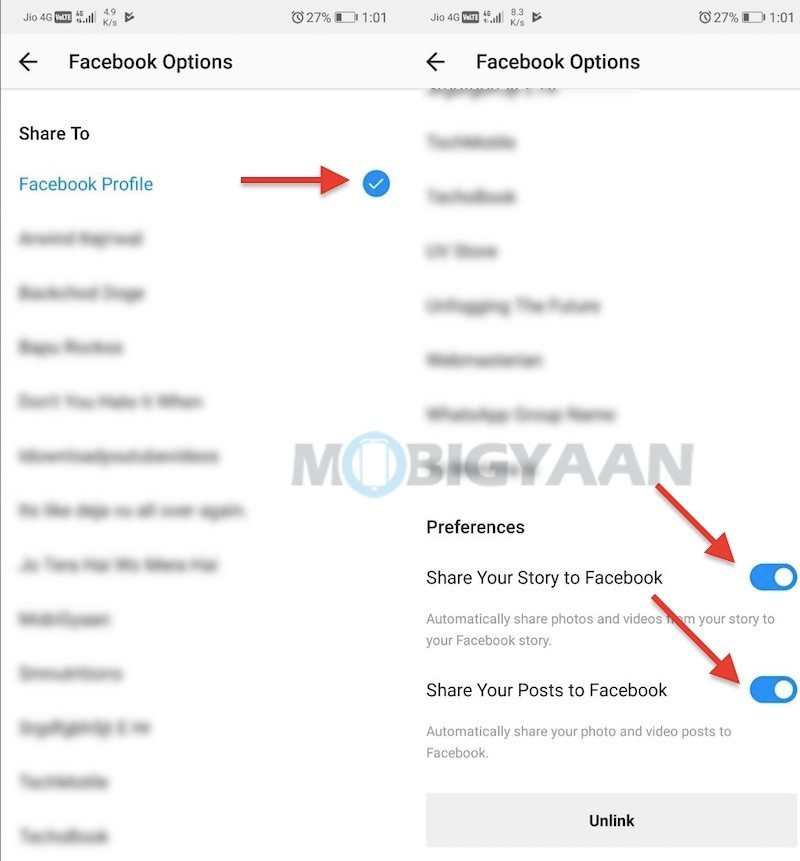 Our How-To Guides has all the cool stuff on smartphones, apps and more.