Does the Apple A5X really give four times as much performance as a NVIDIA Tegra 3 or is it just another example of Apple's truth distortion? Keep in mind that while A5X is a dual-core processor, Tegra 3 is quad-core with a 12-processor GPU.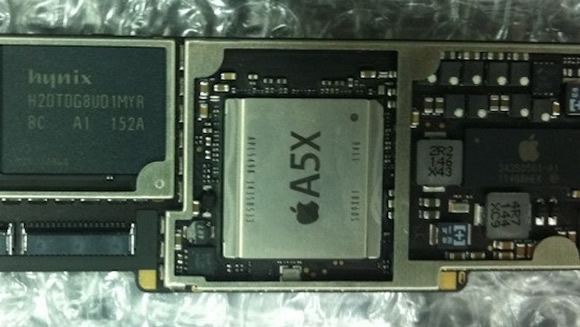 Apple took potshots at the Tegra 3 processor at the launch of its new iPad by showing a char illustrating that A5X gives more performance than Tegra. The problem is that there were no verifiable sources mentioned with the chart. Now, NVIDIA has gone into attack mode and is asking Apple to show the benchmarks on which it based this claim.

Ken Brown form NVIDIA says it was 'certainly flattering' to be called out by Apple. He further added," We have to understand what the application was that was used. Was it one or a variety of applications? What drivers were used? There are so many issues to get into with benchmark. At some point it will become clearer what the performance really is. For now, Apple has a really generic statement."
While it is doubtful if Apple will provide the benchmarks. But NVIDIA isn't settling down. They say they will buy the new iPad once its out and test it on their own. Who would you bet on?