BBM for Android and iOS probably scrapped
It has been long rumoured that Research In Motion (RIM), the makers of the popular messaging service BlackBerry Messenger (BBM) was interested in porting the app to other platforms like Android and iOS and licensing it to extend the reach of the app.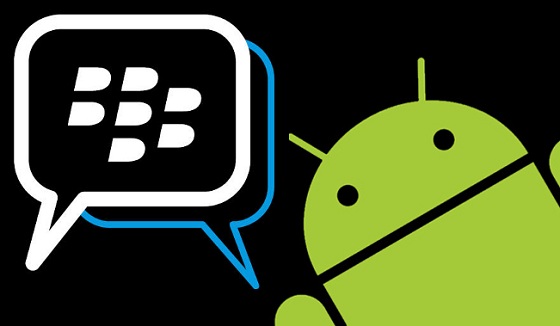 But now, if the report of WSJ is to be believed then this plan to port the BBM has been possibly scrapped by the Canadian giant. Internally the project was being called as 'SMS 2.0'.
We know it very well that RIM has been losing its market share at a faster pace than the company would have expected and this made the company to think of bring the most-loved app for the company to its rival platforms but this thought is now packed in the box and sealed for now.

WSJ says that there were varied opinions within the company which is the reason that the SMS 2.0 has been dropped. Some members thought that licensing BBM to other platforms will hurt the company's smartphone sales which are already down. While the others believed that this would increase the brand awareness and keep the company alive. A little while ago the Android version of the BBM was even leaked.

It is also being reported that the scrapping of BBM has been done on the direction of Thorsten Heins, who heads the company. Heins seems to be in no mood to talk on the BBM porting plans and 'was not up for discussion'. Instead he wants to focus totally on the upcoming BlackBerry 10 platform and devices being developed for it.

But then RIM is interestingly also betting all its money by publicizing BBM and creating awareness amongst the younger generation and cashing in on them by releasing smartphones with dedicated BBM keys, like it did with the global launch of the BlackBerry 9220 in India.