Beats audio has been upbeat ever since its divorce from HTC recently. Besides the fact that it can now actively collaborate with other smartphone companies aside from HTC, the company is actively reaching out to consumers. It has announced that it will launch a Beats Music service in the US within the next couple of months. It will offer free music downloads both on iOS and via its web version.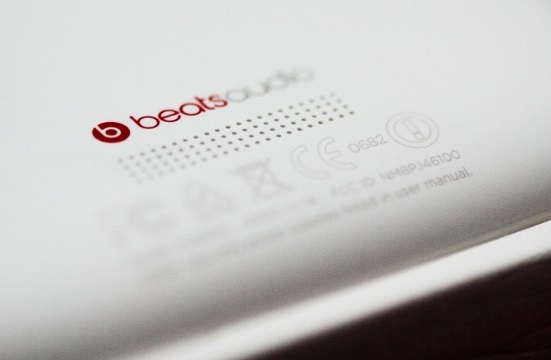 Beats COO, Luke Wood says,"We're going to focus really heavily on playlists, because that's how we consume music and that's how most people consume music."
We're talking about real depth of personalization and knowing who I am, who you are, what we're listening to, what we like, what we've listened to before and then offering up music that is highly relevant to our taste profile."
We have been so far been impresses withe Beats performance as far as music is concerned. But whether it will go up the charts and compete with stalwarts such as Pandora Radio, iTunes Radio and Spotify, only time can tell.