We were quite excited when we saw the leaked specs of the Nexus 5 smartphone, now we have more details about the device including the expected pricing.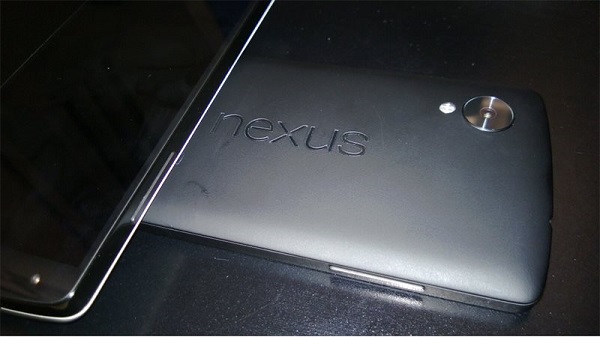 According to sources, the upcoming Nexus 5 would be available in two variants of varying internal memory and battery capacity. The 16 GB version of the LG Nexus 5 would come with a 2300 mAh battery and would cost $299. The other version, with an internal storage of 32 GB would cost $399 and would have a 3000 mAh battery.
While many seemed disappointed with the small 2300 mAh battery, it is interesting to see how the 32 GB version gets a bigger battery without a major deflection in the rates. Nevertheless these rates are way lower than the initial rates of the Nexus 4, thus helping Nexus become a more affordable than the existing smartphones.