It's coming again! Yes, that thing which happens once in 4 years! Yeah, you must have guessed it right from the title of this article, it's FIFA! The 2018 FIFA World Cup will be the 21st FIFA World Cup. It is scheduled to take place in Russia from 14th June to 15th July, 2018. So, to keep that FIFA fever high, we have prepared a list of top Football games for you to enjoy on your Android Smartphone. Let's go through them now.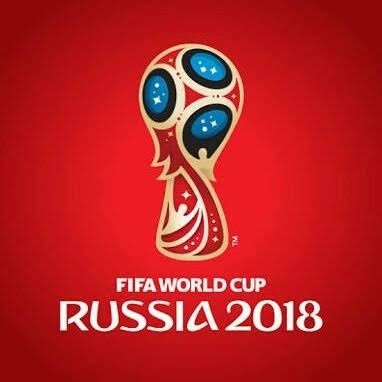 1. FIFA Soccer: FIFA World Cup
FIFA 2018, a well-known game from EA Sports has finally arrived to android world. Being the official game from FIFA, you know you're going to get the best experience of soccer here. There are various unique modes and maps available for you to play. You can play as any of the 32 qualifying countries and get your team on top. Also, there's an exclusive mode that features nations which fell short of qualifying, like Italy and the U.S. So, go ahead and develop the most competitive squad by choosing 11 players from over 550 real teams, including stars from past and present. You can also join a league which would give you a truly social experience of the game.
Download it here
2. PES 2018 PRO EVOLUTION SOCCER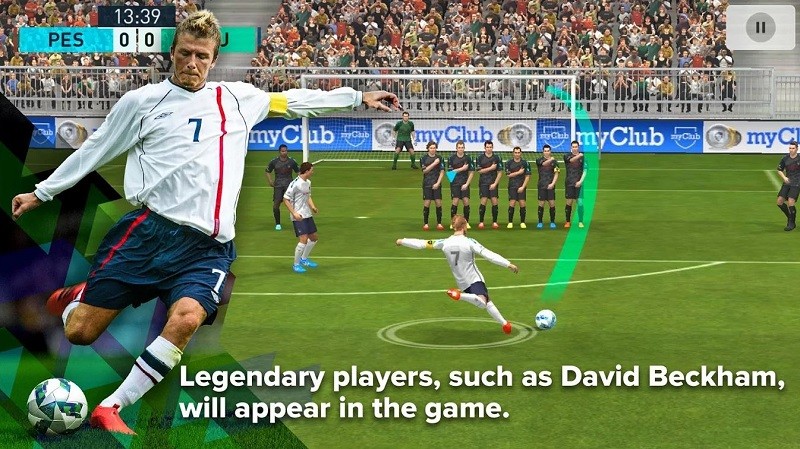 It is one of the most feature rich soccer games on android platform. You can easily take total control of every action on the field. You would experience natural player movements, precision passing and in-depth tactics on your mobile device. The gameplay would feel smooth and exciting, with the controller actions being optimized. You can also use PES "Advanced" controls for precise passing and controlled shooting. If you need the classic virtual pad controls, then they are available here as well.
Download it here
3. REAL FOOTBALL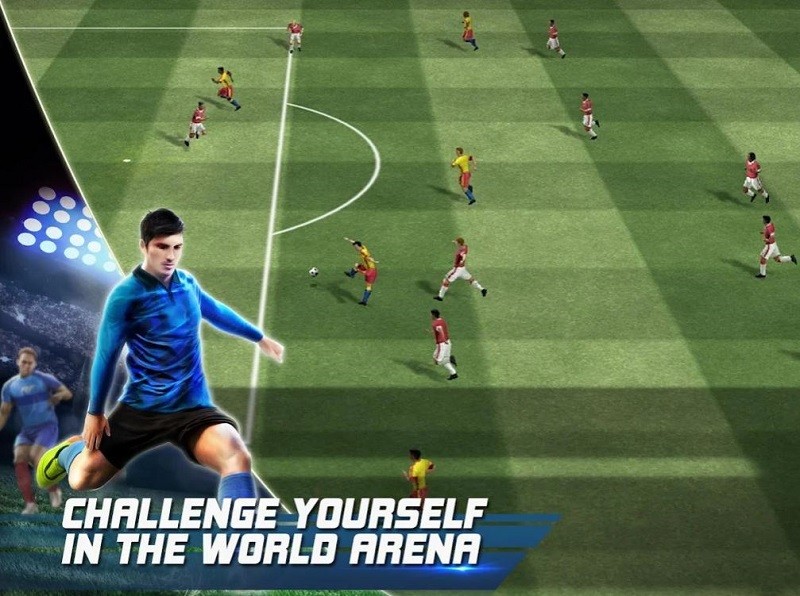 Coming from a renowned game developer Gameloft, you know this would be a game you need to play. You can win a league or cup championship, play with world champions, be a manager of fantasy team, and many more on this free game. So, start playing, build your dream team and lead them to become champions of the world.
Download it here
4. SCORE! HERO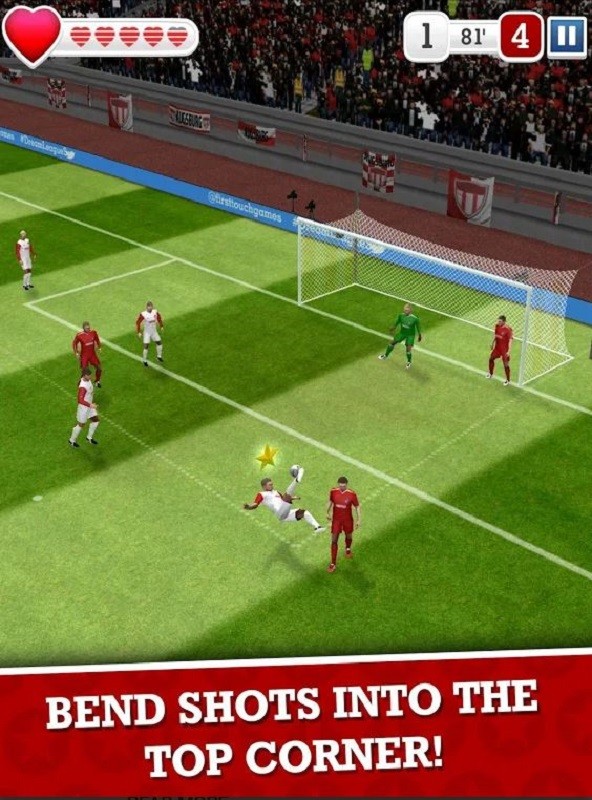 An addictive 3D simulated soccer game, which you would love to have. And the good news is that it doesn't take up much of your resources as well. Pass, shoot and score in this game and complete the levels to go further! There are 580 challenging levels, which would keep you busy playing.
Download it here
5. Dream League Soccer 2018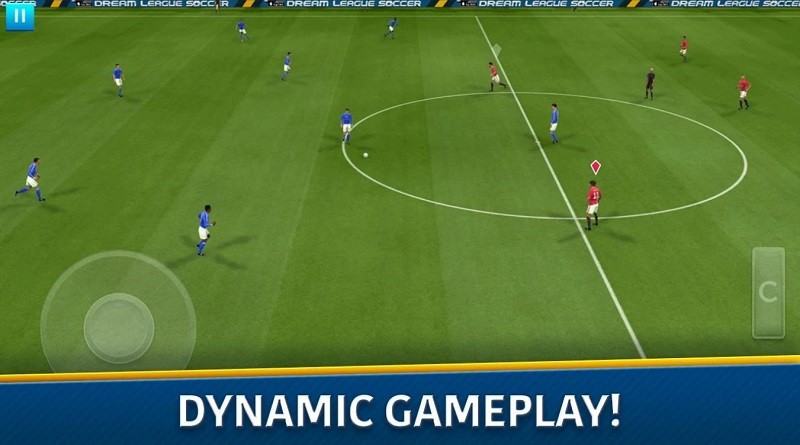 Dream League Soccer 2018 is better than what it was earlier! You can recruit real licensed superstars, build your own stadium and take on the world with Dream League Online. Also, be prepared to face some challenging moves from AI to create an addictive experience for you. You would be glad to know that this offers 60fps dynamic gameplay for the compatible devices. It has over 7 Cup Competitions to play in. It also offers syncing progress between devices with Google Play Cloud.
Download it here
6. Soccer Star 2018 World Cup Legend: Road to Russia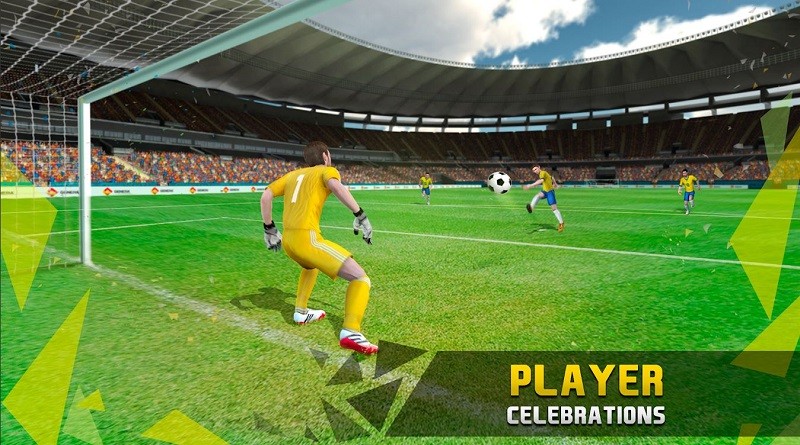 This is one of the best football game for the real soccer champions. You can select what type of football player you want to be: Forward, Midfielder or Defender and impress the world with your kick shot. There are various training modes like free kick, penalty shootout, etc. Also, participate and compete in multiple championships, leagues and categories. There is also a facility to record your moves and share them with the community.
Download it here
7. Soccer Star 2018 Top Leagues MLS Soccer Games
Soccer Star 2018 Top Leagues MLS Soccer Games is the ultimate soccer simulator. You can play in the most important soccer competitions in the world like UEFA League, Champions League, etc. Now, tighten your boots, run to get the ball in your control and make a powerful kick to score a GOAL for your team. This is free and easy to play soccer game. So, aim for the world cup with just one finger.
Download it here
8. Head Soccer Russia Cup 2018: World Football League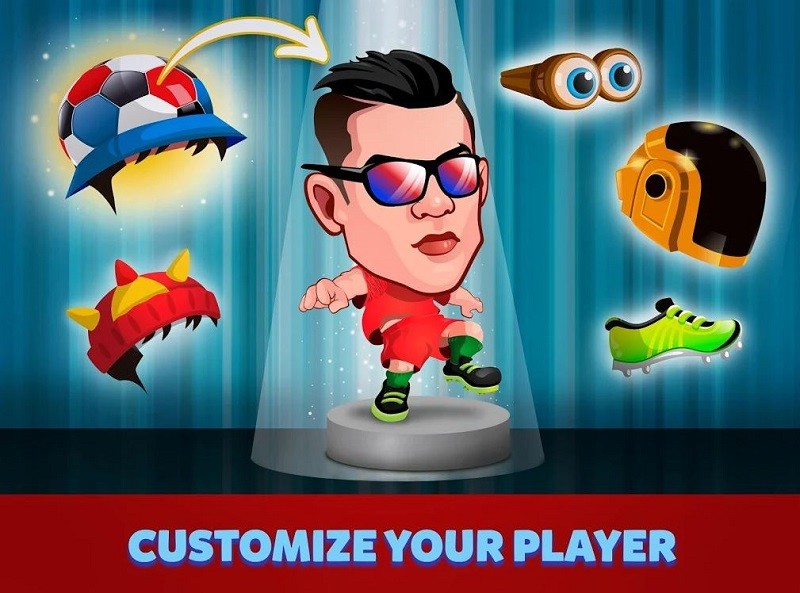 This is a fun, little game with animated players which you would like to play with. It's a free football game set in the football event of the year: FIFA World Cup! This game a total of four game modes, with each mode more fun than the last. Those four modes are League Mode, World Cup Mode, Career Mode and the Friendly Mode. You can even customize the looks of the players using the professional player editor.
Download it here
9. Flick Shoot 2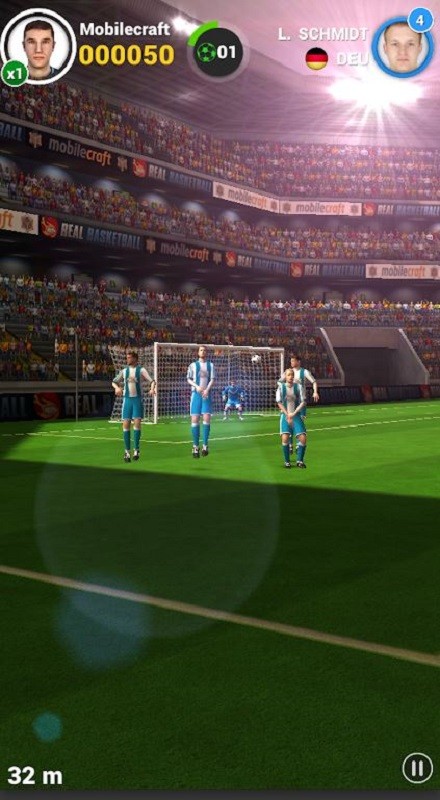 Flick Shoot 2 would become your new addiction once you start playing it. It has 6 different single player modes i.e. Challenge, Arcade, Not Miss, Time Attack, Dribbling and Practice. Also, there are two competitive online modes, multiplayer and tournament. It has a ton of customizations for football players, jerseys ball and shoes. It has improved 3D graphics and animations which would greatly improve your gameplay experience.
Download it here
10. Football Strike – Multiplayer Soccer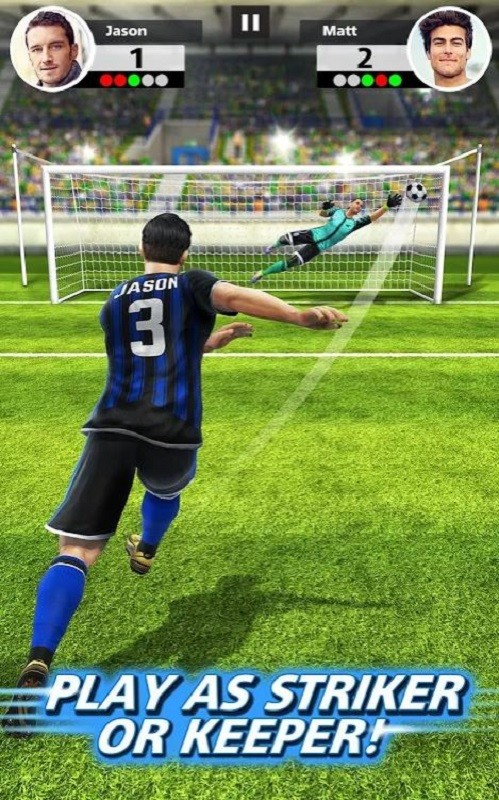 Want to compete with a friend in Free kick face offs? Well, this game would offer you multiplayer mode to compete straightaway with your friends and beat them to dust. You can practice your accuracy in Shooting Race Mode, where you can hit the targets in a fast-paced, limited time battle to get some points. Also, you can play in the Free Kick or Career Mode and make your name there. Football Strike is easy to play and offers endless competitive football fun with simple and fast gameplay.
Download it here
11. Shoot 2 Goal Soccer Game Online 2018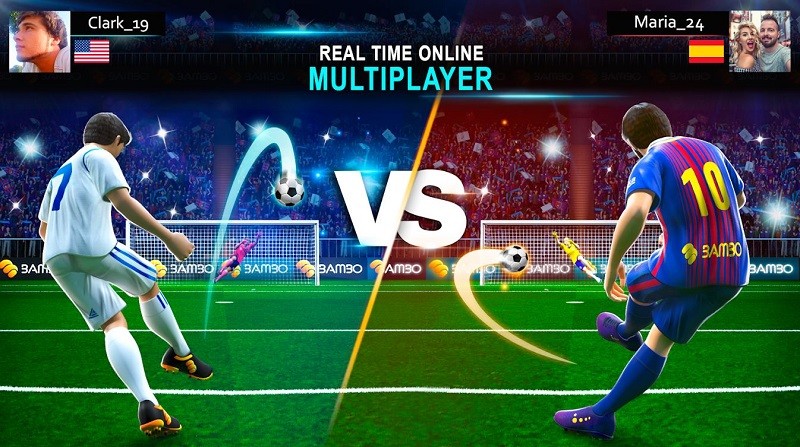 If you love playing soccer games, then this is your moment to prepare the 2018 World Cup. Shoot some penalties in a duel of Striker vs Goalkeeper. Every new level would be challenging and would help you to coach your skills. It is one of the best penalties and foul game where you'll have total control of the ball from the shot. You can even face rivals from all over the world with the new PvP Soccer Mode. There is also a Competitive Multiplayer mode in which you will have to win matches with freekicks and penalties against people from all over the world.
Download it here
12. Mobile Kick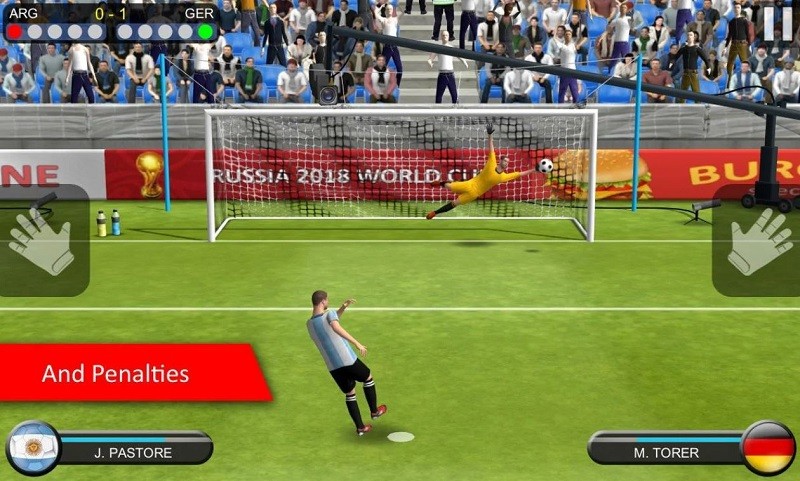 It is a Realistic 3D Mobile Soccer Game, which would help you to improve on penalties, free kick and dribbling game. Also, it has various modes like cups, leagues, friendly matches and high score to play. It also offers various cups and leagues to play like Russia 2018 World Cup, Euro 2016 France, Champions League, Europa League, Spanish League and many more.
Download it here
13. Digital Soccer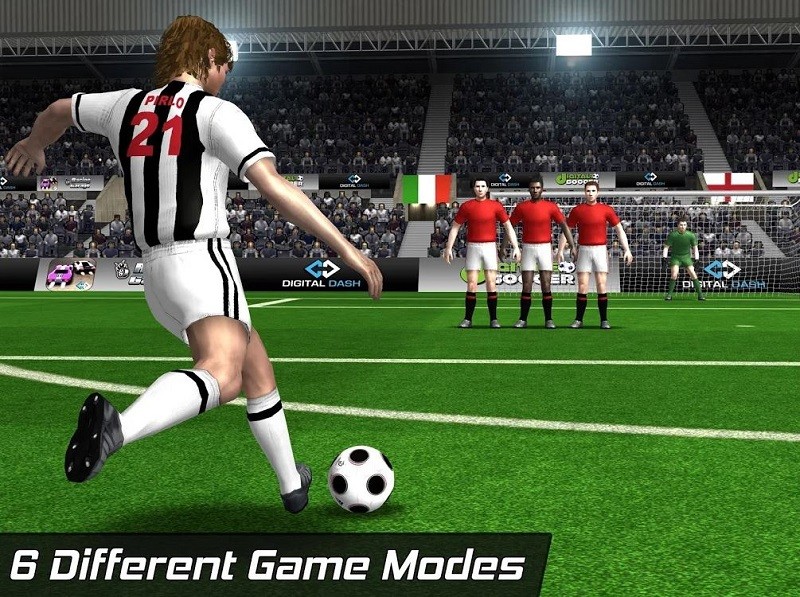 It is one of the best soccer games 2018 from the developers of Football Craft. Digital Soccer 2018 would offer you realistic soccer simulation physics and soccer ball kick system. It would also allow you to play in real-time multiplayer game with friends. There is also a challenge for world best goal you can participate in. It also has 6 different game modes along with 183 unique soccer world cup tournament stages.
Download it here
14. Finger Soccer – Football kick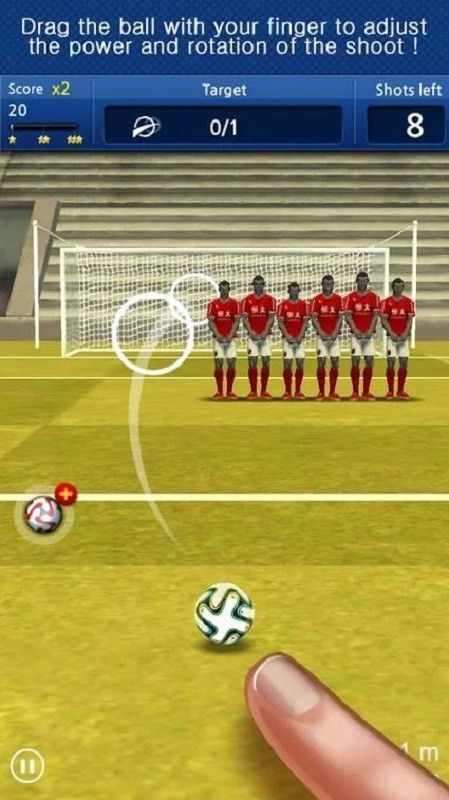 As the name suggests, just drag the ball with your finger to adjust the power and rotation of the shoot. Start practicing and then no obstacles, not even experienced goalkeepers and solid defence would be able to stop your free kick. There a ton of stages available for you to play. And the best part, you can even play this without having internet connection.
Download it here
15. Head Soccer La Liga 2018 – Soccer Game League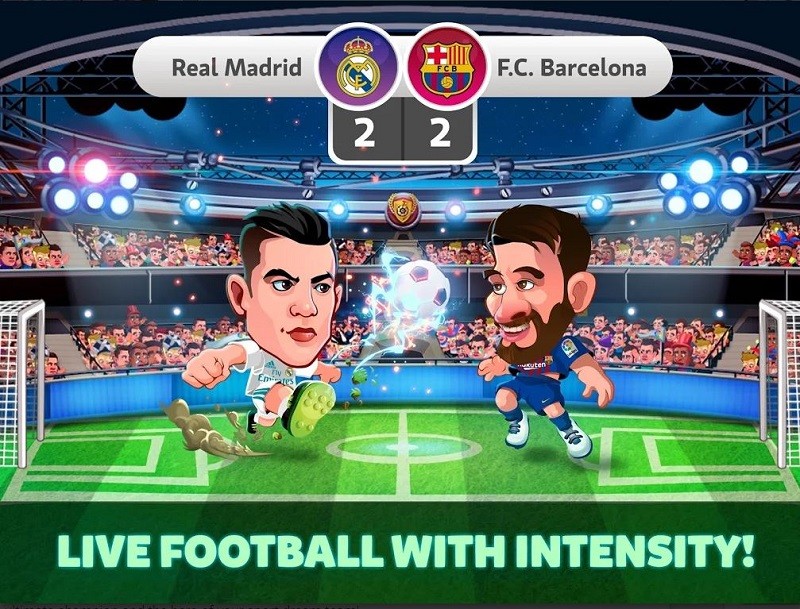 HEAD SOCCER LA LIGA 2018 – Soccer Game League is the official free sports game for Spanish League Soccer for 2017-2018 season! You might start as a newbie and then level up through all the categories: rookie, professional, champion, all star and finally reach the top of the world and be a soccer legend. You'll play as a mini footballer with a wobble head. There are some special kicks available in this game like Dragon Ball, Orange Machine, Falling Star, etc.
Download it here
So, have you tried them all? If not, go ahead and check out these amazing games by yourself and keep the FIFA fever rolling in your mind.