Over a month ago, at its I/O 2018 annual developer conference, Google announced the Android P Beta Program, and, it took everyone by surprise by opening up the beta program for non-Google devices for the first time. Well, one of those devices was the Sony Xperia XZ2 which is now getting the Android P Beta 2.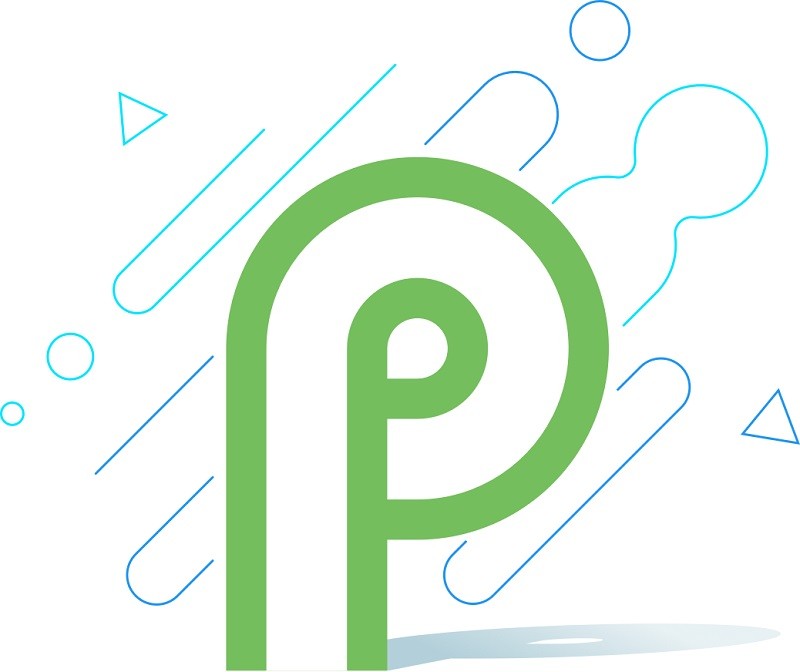 A few weeks ago, Sony released Android P Beta for Xperia XZ2. And now today, the Japanese tech giant has announced the release of Android P Beta 2 for the Xperia XZ2. Those who are already enrolled in the Beta program will receive the update over-the-air. However, those who aren't will have to flash it manually. You can read more about that here.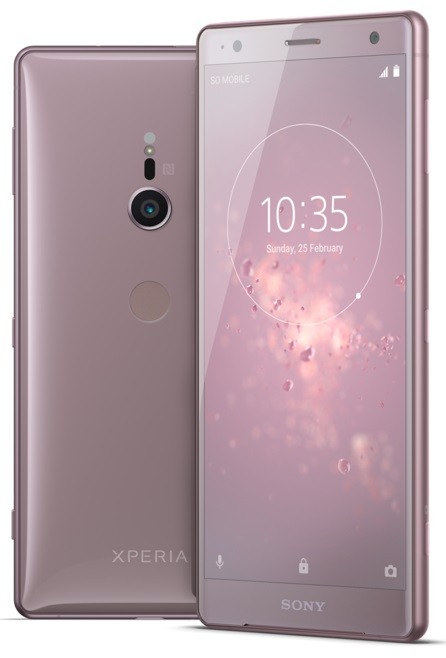 The Android P Beta 2 was released by Google last week, and, it brings in the same features to the Xperia XZ2 that it brings to other devices that are a part of the Android P Beta Program. Having said that, with the Android P Beta 2, Sony has fixed some issues related to in-call volume, wireless charging and more.
These are the issues Sony has fixed with Android P Beta 2:
Small difference in max vs min volume during call
Microphone stops working
Wireless Charging on XZ2 not fully recognized
SD-cards formatted with exFAT are not recognized
Nightlight is not triggered correctly when using sunset to sunrise setting
GPS not working on some units
4G+ can cause the modem to crash
Tethering/Wifi Hotspot makes the system unstable
Well, even though Sony has fixed the aforementioned issues, we are pretty sure that some more issues will pop up with Android P Beta 2 on the Sony Xperia XZ2. After all, this isn't the final build. But, you can expect all those bugs and issues to be squashed with the roll-out of the final, stable build.
Are you a Sony Xperia XZ2 user? Have you enrolled in the Android P Beta Program?