Back in early March this year, Google released the first developer preview of Android P, which is the next version of Android. If you had a first or second generation Pixel smartphone, you could try it out by flashing the developer preview manually on your smartphone. Well, two months later, at the ongoing Google I/O 2018 annual developer conference, Google has announced the Android P beta program.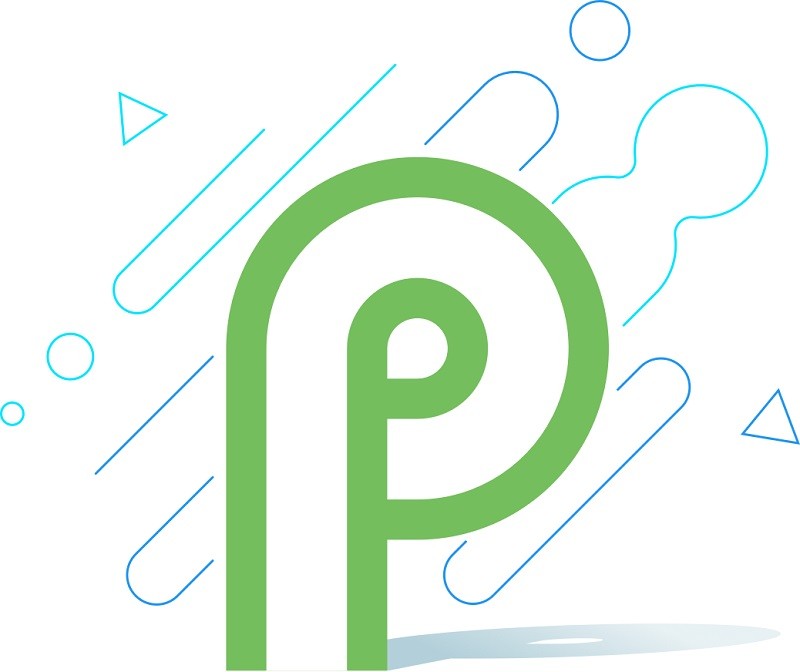 By enrolling in the Android P beta program, you don't have to go through the hassles of downloading files and manually flashing them to your device. All you have to do is just enroll your device in the Android P beta program and wait for the update reach your device in the form of OTA.
Until now, only Google's Nexus and Pixel devices were eligible for Android's developer previews and beta programs, but for the first time ever, Google has opened the Android Beta program for non-Google devices as well.
Yes, that's right. The Android P beta program is not restricted to Google's first and second-gen Pixel smartphones. It's now open to a total of 12 smartphones from Sony, Xiaomi, Nokia, OPPO and more (including the Pixels). You can check out the list below.
List of smartphones eligible for Android P Beta Program
Google Pixel
Google Pixel XL
Google Pixel 2
Google Pixel 2 XL
Sony Xperia XZ2
Xiaomi Mi MIX 2S
OPPO R15 Pro
Vivo X21
Vivo X21 UD
Nokia 7 Plus
Essential PH-1
OnePlus 6
How to enroll in Android P Beta Program?
To enroll in Android P Beta Program, just head over to www.google.com/android/beta, sign in with your Google account that you have signed in with on the device you want to enroll in Android P Beta Program, and then follow the instructions.
However, if you are a Google Pixel owner, do note that if you have previously enrolled in last year's Android O Beta Program, you will have to re-enroll to get Android P. Moreover, make sure you have backed up all your data on your smartphone before enrolling in Android P Beta Program.
Furthermore, it's also worth noting that Android P isn't smooth and stable right now and you will encounter bugs, so proceed by keeping that in mind, especially if the device you are enrolling in the beta program is used by you daily.
That said, Android P Beta Program is also available for OnePlus 6, but as you know, it isn't launched yet. So technically, the Android P Beta Program is open to a total of 11 devices right now. You can click here for more details about Android P Beta Program on all eligible devices.
"Android P Beta is available today on Google Pixel. And thanks to work on Project Treble, an effort we introduced last year to make OS upgrades easier for partners, a number of our partners are making Android P Beta available today on their own devices, including Sony Xperia XZ2, Xiaomi Mi Mix 2S, Nokia 7 Plus, Oppo R15 Pro, Vivo X21, OnePlus 6, and Essential PH‑1." said Sameer Samat, VP of Product Management, Android.