In light of the Reliance Jio aftermath that shook the telecom industry to its roots, telecom providers are scrambling to keep their customers glued to their network by lowering their tariffs and offering more & more data. There is no other way. Reliance Jio has opened the door for Internet access that is affordable to even the poorest people.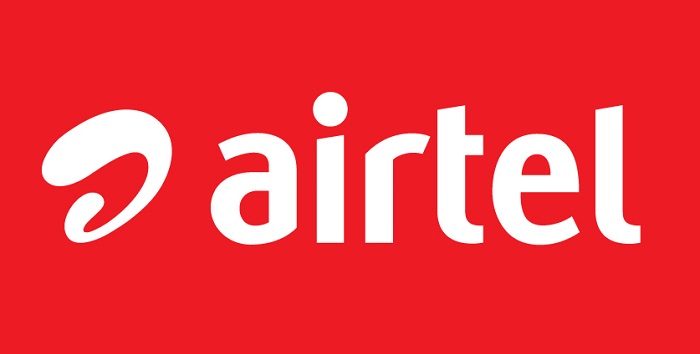 Recently, Reliance Jio took over Huawei as the biggest seller of MiFi dongles across India. Now Airtel, one of its arch-rivals is offering 35 GB for its dongle users in a bid to stay relevant in the market. An India Today report stated that the data after recharging would be valid for 1 month. The recharge would cost Rs. 499.
Airtel has also slashed the prices of the dongles to half, now selling them at Rs. 1500. The Sunil Mittal-owned telco is also providing home deliveries for the same like Reliance Jio. For that, customers will have to order online at www.airtel.in.