BSNL has been coming up with quite rewarding offers lately for its customers. The telco recently launched Chaukka-444 plan that gives 4 GB of 3G data per day. The state-owned telecom operator also started a Sixer 666 plan days earlier.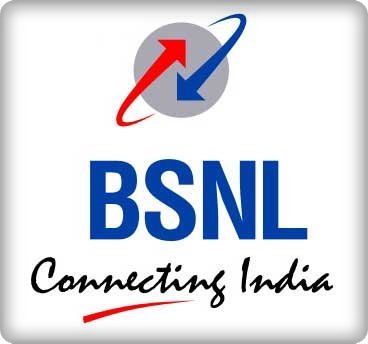 This time BSNL is providing data to voice-only plans. So, starting from Rs. 99 plan, it will be getting a 250 MB of data compared to no data offered previously. The Rs 225 plan will get data increase of 750 GB to offer 1 GB. The Rs.325 plan also gets a whopping more than 5 times data with 2 GB offered as against just 250 MB.
Moving upwards to the Rs. 525 plan, 3 GB of data is offered to customers where only 500 MB was provided earlier. Going all the way up to the Rs. 725 plan, you can now get 5 GB of data instead of 1 GB. The highest plan of Rs 799, will offer 10 GB of data instead of 3 GB. Subscribers of Rs. 799 plan also get unlimited calls. Of course, these plans are for postpaid customers.