Around two weeks ago, BSNL announced its Chauka-444 plan for prepaid customers which offered 4 GB data per day for 90 days. Now, this government owned company has announced yet another plan (BSNL 666 Plan) which offers 2 GB of data per day for 60 days.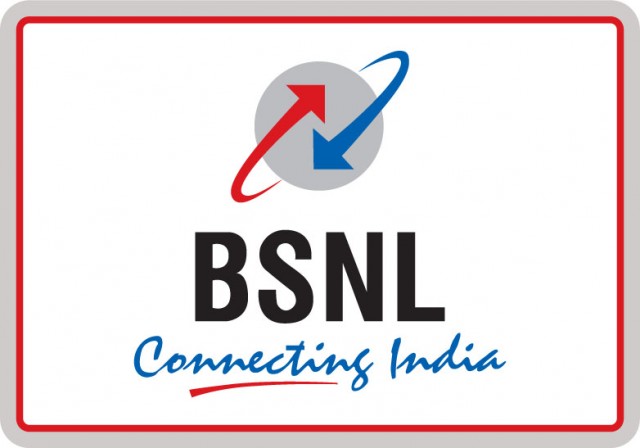 BSNL 666 Plan details
BSNL has announced the Sixer 666 plan for its prepaid customers which offers 2 GB data per day for 60 days at ₹666. The customers also get to make unlimited voice calls to any network, and, like the Chauka-444 plan, the Sixer 666 plan is also limited to the prepaid customers and is unavailable to those on postpaid connection.
This Sixer 666 plan competes with Reliance Jio's ₹509 Dhan Dhana Dhan plan which offers similar benefits. However, one of the major differences between both these plans is that Jio's plan is for 4G-only network whereas BSNL's plan is restricted to the 3G network, which means that there will also be a difference in the speeds.
"BSNL offer best prices & plan to our mobile customers considering present trend of usability in industry. We are committed to provide affordable and efficient services to all segments of our mobile customers." said Mr. R. K. Mittal, Director (CM), BSNL Board.
Well, this isn't the first time BSNL has announced attractive plans. Back in April, BSNL had announced Triple Ace STV 333 and Nehle Pe Dehla STV 395 plans which offered 3 GB and 2 GB data per day respectively with a validity of 90 and 71 days.
That said, this price war is only going to get more interesting and beneficial for the customers once Jio's Summer Surprise Offer and Dhan Dhana Dhan Offer come to an end. Would you go for BSNL 666 Plan, do let you know in the comments below.
Also, check
BSNL 548 Plan details which offers  5 GB data per day for 90 days.
BSNL 444 Plan which offers 4 GB data per day for 90 days
BSNL 429 Plan which offers 1 GB data with unlimited calling for 90 days