After becoming the cheapest 4G data provider in India, Reliance Jio made quite a stir in the telecom industry. It raked up almost 1 crore subscribers in a very limited time. Since then, rival telcos like Vodafone and Bharti Airtel have been coming up with new data plans and offers to keep their customer base satisfied. Recently, even state-owned BSNL has come up with some lucrative offers. BSNL has launched a new offer called Chaukka-444 plan or BSNL 444 Plan.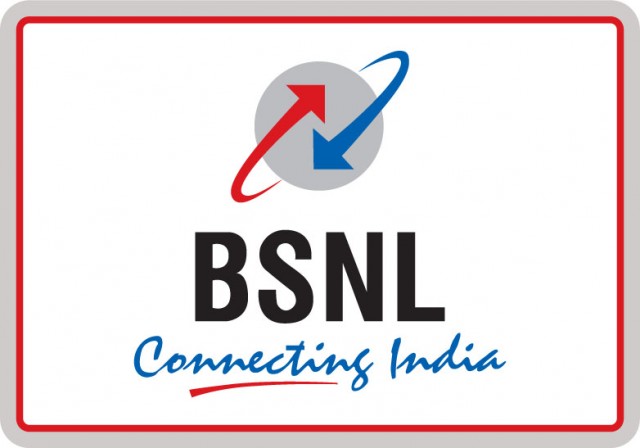 BSNL 444 Plan details
Under this new offer offer, prepaid customers will receive unlimited 4 GB data per day after recharging for Rs. 444. The plan is for 90 days.Remember, that the plan is for prepaid customers, and it consists of 3G speed, not 4G.
The new Chaukka-444 plan is similar to an ongoing promotional offer started by BSNL. The other plan named STV 333 Triple ACE plan, offers 3 GB of 3G data per day. The recharge costs Rs. 333. However, now the validity of the plan has been cut short to 60 days as against 90 days earlier. The company seems to have received a good response for the STV 333 Triple ACE plan. So, a follow-up of a 4 GB plan is quite logical.
The Chaukka-444 offer comes very close to Reliance Jio's Dhan Dhana Dhan offer although the latter is 4G-based as against 3G speed provided by BSNL. Would you go for BSNL 444 plan, do let us know in the comments below.
Also, check
BSNL 548 Plan details which offers  5 GB data per day for 90 days.
BSNL 666 Plan which offers 2 GB data with unlimited voice calls for 90 days
BSNL 429 Plan which offers 1 GB data with unlimited calling for 90 days