After the initial rumours that Google is planning to terminate the Nexus range of devices, we thought we would get to see at least one last Nexus smartphone, but maybe not.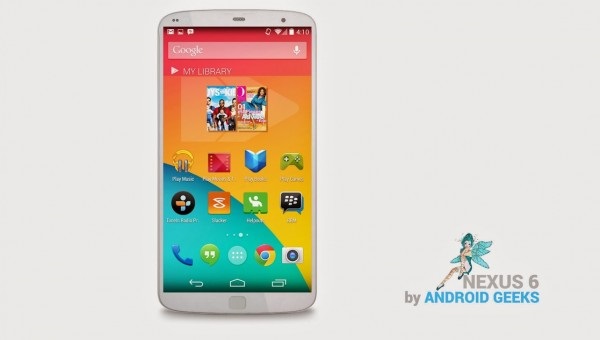 According to reliable sources, the Nexus 5 was the last Nexus device and there will be no Nexus 6. This marks the end of the Nexus devices which were made by Google in association with other hardware manufacturer. Rumours had it that the Nexus 6 would be made by LG, based on the upcoming LG G3, which may not happen now.
However, the source claims that there is a silver lining to this cloud, thus subtly referring to the rumoured Silver Certification program, where Google would support the hardware partners to build high-end devices without the much hated bloatware. As of now LG and Motorola have apparently signed up for the program. But nevertheless, against all odds we really do hope to see at least one last Nexus 6, which is rumoured to be like the LG G3.