Research in Motion (RIM), the maker of the BlackBerry

smartphones

is betting a lot on its upcoming BlackBerry 10 OS. And the first

smartphone

that the Canadian giant is launching, will be a full touchscreen BlackBerry 10 L-Series (London).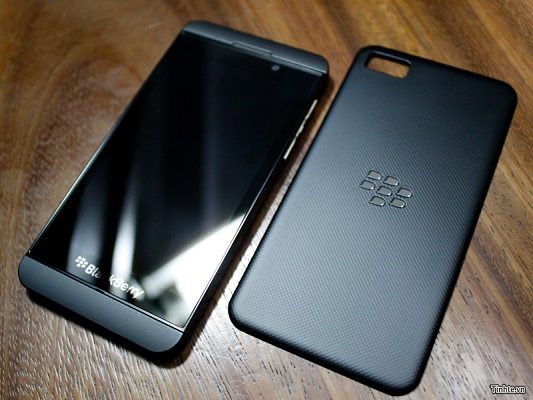 Ironically BlackBerry

smartphones

are known for their physical QWERTY keyboard and RIM had made it a point that users who switch to the full touch L-Series do not miss it.

RIM's Vivek Bhardwaj, who is the Head of Software Portfolio has in a video showcased how the company has designed the touch keyboard to look and feel like that of the physical keyboard. The keys are maximized edged-

to

-edged so that users can easily type.
 
The BlackBerry 10 keyboard also arrives with a feature called "Space Inference" which automatically detects if the user somehow while typing fast, forgot to include space between and words and thus will automatically insert in at the end of the sentence.
 
The keyboard is also intelligent enough to understand when it needs to change the language according to the requirement of the user. For now catch the keyboard in action in the video below and let us know what you feel about it!