While Blackberry announced the Blackberry Q5 and updates for the Blackberry 10.1 OS, that wasn't all they had in store for the event. The company startled everyone with an unexpected surprise announcement.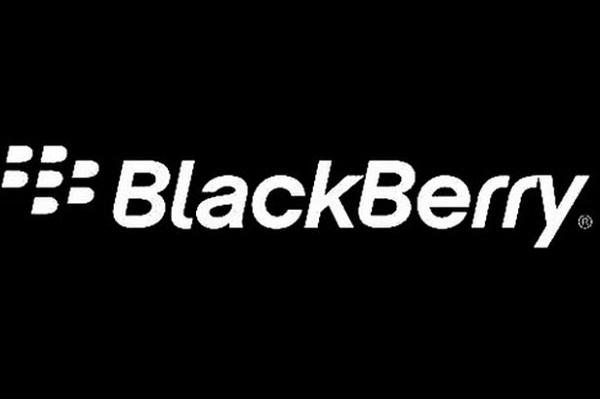 Blackberry CEO, Thorsten Heins, officially announced that their much talked about messaging service, the Blackberry Messenger (BBM) will be coming to iOS and Android this summer. While the Android version of BBM would be compatible with version 4.0 (Ice Cream Sandwich) and above, it would support iOS hardware running iOS 6 and above.
With the introduction of BBM on the dominant mobile OS, it would give an opportunity for Android and iOS users to interact with the 60 million BBM users. So this announcement can be considered as good news for people with friends still using Blackberry devices. While some claim that given Whatsapp's dominance, Blackberry's move is too late, others just claim that this is yet another reason not to buy a Blackberry.