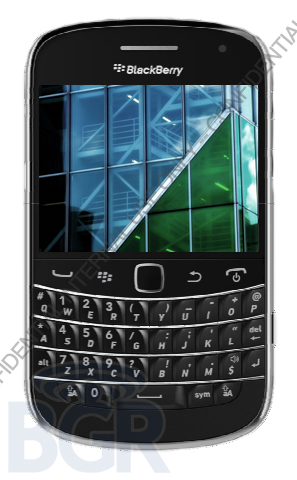 BlackBerry is planning to come up with the BlackBerry Dakota , it's latest phone, finally ending the wait for a BlackBerry handset with capacitive touchscreen.
Similar in design to the BlackBerry Bold in terms of touchscreen, the phone offers HD video recording using a 5 MP camera and a 2.8-inch screen along with a QWERTY keypad. The phone also boasts of the latest Wi fi hotspot , 3G technology and is a quad band GSM/GPRS/EDGE device with tri-band UMTS. 
It will also have 4 GB of storage along with 768 MB RAM and will run on the BlackBerry OS version 6.1. Features such as accelerometer, magnetometer as well as a proximity sensor are also expected to be embedded in the device. There isn't any news yet about it's availability but one can expect to see the handset surfacing at the MVC this year.