The BlackBerry KEYone has received a warm welcome in Canada and it is heading to India in the coming month. But the good news is that the Indian model will have slightly better specs. That is because TCL Communications which makes the new handsets is not licensed to sell BlackBerry hardware in India as well as, Bangladesh, Nepal, and Sri Lanka. So BlackBerry has roped in another manufacturer who can sell in India. That is Optiemus Infracom. We don't have any details regarding the availability in other aforementioned countries.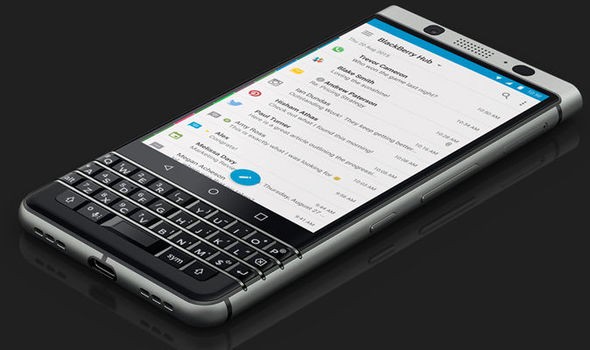 The Indian manufacturer is planning to sell the BlackBerry KEYone with 4 GB of RAM. Apart from that, it will also feature Dual-SIM support. The company is also planning to throw in 4G VoLTE feature. The BlackBerry KEYone is expected to sell with a price tag of Rs. 39,999 ($620). The BlackBerry KEYone will also get regular monthly security patches, industry sources said.
Sources say the device will launch next month somewhere around the second week. As usual, it will also be up for pre-orders before a full-blown sale in August. We don't have details of any offers or freebies to come bundled with the device.
Even though BlackBerry has become a software-focused company, it has been unwilling to pull back from the Indian market and continues to launch its Android-powered phones in the second biggest phone market in the world.