The OnePlus 3 and 3T, which were launched last year, are already confirmed to get Android O update. This confirmation came straight from OnePlus CEO Pete Lau, however, we didn't have a specific timeline for the release until now. Well, thanks to a Reddit AMA held yesterday, we now know that the Android O update will be rolled out to both these smartphones by the end of this year.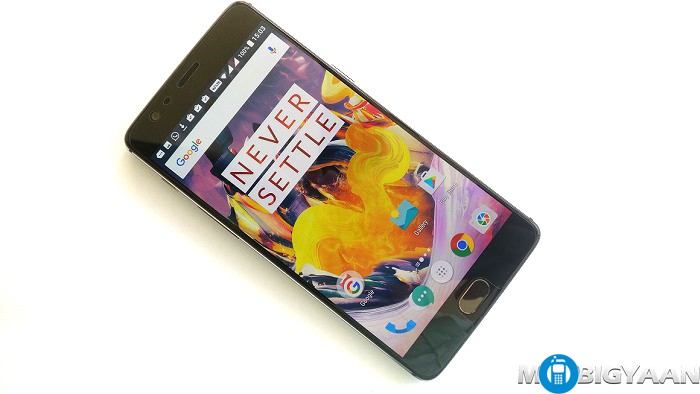 Some members of the OnePlus team, including Co-Founder Carl Pei, took to Reddit yesterday to answer some queries. Upon being asked how long OnePlus would support the OnePlus 3 and 3T, one of the OnePlus team members replied by saying "OP3/3T will receive Android O within this year".
Of course, the team member didn't reveal any specific date of release because Android O is still not publicly released and only the developer preview is currently available for those who are interested in checking it out.
Having said that, the OnePlus 3 and 3T had received the Nougat update on December 31 last year, hence, don't be surprised if OnePlus does the same with Android O update which might be called Oatmeal Cookie at the time of release in August or September.
Also, needless to say, if OnePlus says that OnePlus 3 and 3T will get the Android O update by the end of this year, then it's safe to say that the recently launched OnePlus 5 will get the update before the 3 and 3T as it's now the company's latest flagship.