With BlackBerry showing signs of a comeback with a high-end device called Ontario being spotted recently, the company also seems to have plans for an octa core device.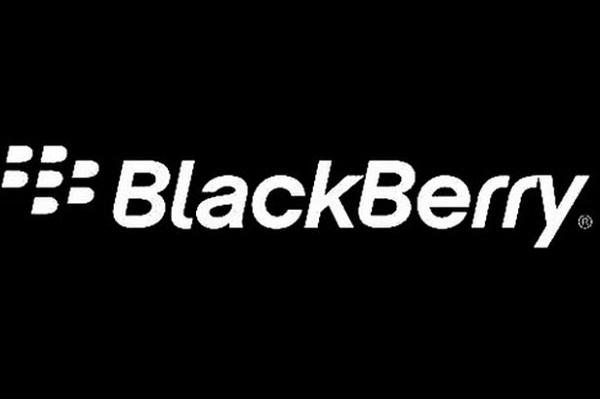 According to sources, BlackBerry has plans on powering its high-end device in 2015 using the Snapdragon MSM8994 chip. Interestingly, the chip built using the 20 nm process, has a 64 bit processor with octa core architecture clocked at 2.5 GHz. To add to it, the handset would sport the Adreno 430 GPU and 4 GB of RAM. The processor would have an in-built 4G LTE modem.
The gist of the specs revealed today, give us hope of a top-notch BlackBerry device, which may be seen next year. Even though, are looking forward to the BlackBerry Ontario, clocking the Snapdragon 800 processor to just 2.15 GHz, which is the lowest, is quite a disappointment. Could such devices help BlackBerry make a comeback in mainstream smartphone markets? Or would it be the story of the Z10 all over again?