BlackBerry unveiled its first ever Android smartphone Priv in October last year. The BlackBerry Priv is good for those who have used a BlackBerry smartphone for years and swear by it, but, at the same time, can't let go of Android app eco-system.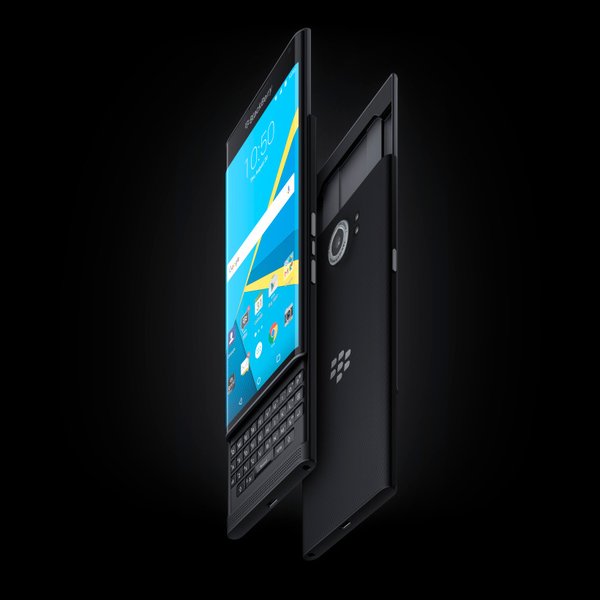 We have already told you that Google has started rolling out Android's July security patch for Nexus devices. Google rolls out such security patches every month and shares the code with its partners as well. However, this time around, Google has rolled out two security patches, one is dated July 1 and the other is dated July 5.
BlackBerry has started rolling out the July 5 security patch to its Android smartphone Priv. The July 1 security patch is partial whereas the July 5 security patch is complete with all the fixes so it's good to see BlackBerry not waiting to roll out the latter in the next month and instead rolling out the patch in July.
The vulnerabilities posted by BlackBerry on its security bulletin are similar to the ones posted by Google on its security bulletin (Priv runs on Android remember?).
Some of the vulnerabilities fixed by BlackBerry with this security patch are:
Remote Code Execution Vulnerabilities in Mediaserver
Remote Code Execution Vulnerability in OpenSSL & BoringSSL
Remote Code Execution Vulnerability in Bluetooth
Elevation of Privilege Vulnerabilities in Mediaserver
Denial of Service Vulnerabilities in Mediaserver
Elevation of Privilege Vulnerability in NFC
You can visit the Source link below to take a look at all the vulnerabilities that have been fixed by BlackBerry with the July security patch. The patch is being rolled over the air and is said to be around 95 MB in size. If you haven't received the update yet, you can check for it manually by going to Settings > About Phone menu.