BlackBerry Q5, the  QWERTY packing mid range BlackBerry 10 smartphone has got a price cut under the New Year Bonanza offer.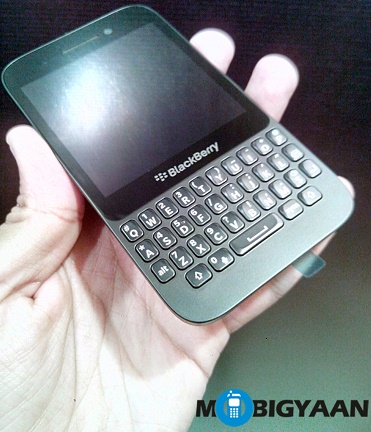 The BlackBerry Q5 can now be bought at a price of Rs. 19,990. In case you are oblivious to the BlackBerry Q5, it features a 3.1-inch 720×720 resolution display. It comes with a 1.2 GHz dual-core Snpadragon processor along with 2 gigs of RAM. There's 8 GB internal storage along with microSD card support. The rear camera is a modest 5 MP with LED flash while the front comes with a 2 MP HD cam. There's 2180 mAh battery to power it up and it comes with the updated Blackberry 10 OS.
BlackBerry had launched the Q5 in India at the price of Rs. 24,990 in mid-July and it is only now we see the device getting a price cut. Sameer Bhatia, Director – Distribution for BlackBerry India said, "The New Year Bonanza aims at providing a powerful mobile device, with cutting edge BlackBerry 10 OS at an affordable price point to the consumers."
In case you are one of those BlackBerry QWERTY fans then this is the time to get a brand new BlackBerry Q5 for you.