Update: BlackBerry to release a crappy desktop BBM app soon
While iOS and Android users wait for BBM to come to platform, and BlackBerry itself is in financial soup, the company hasn't stayed short of making some very surprising announcements. BlackBerry announced at the BlackBerry Jam 2013, that it will bring its famed BlackBerry Messenger to PCs starting with Windows based systems and eventually pouring on to Macs and Linux based PCs.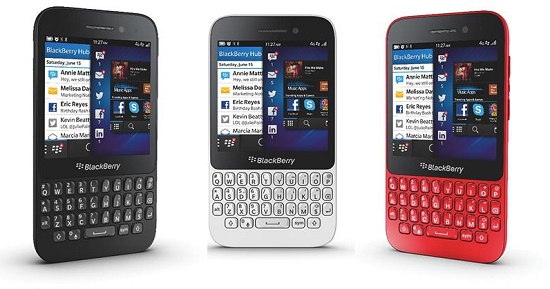 BlackBerry is releasing the desktop version of BBM to woo its corporate clientele, who are are mostly using their computers. Allowing them to BBM right from their PC will definitely hold some charm for them.
But if you are expecting some fireworks from the app, don't. It will work like this – you will first have to link your phone to your PC over Wi-Fi and then only would you be able to send messages from BBM via your PC. Sucks,  doesn't it? If you have to activate your phone first, wouldn't you just BBM from it only?
BlackBerry has actually made a mess of BBM, one of the features customers valued it the most for. If one has to depend on a phone for messaging via PC, what's the point? One could just as easily send a Facebook or Viber message.
Update: What was perceived to BBM was not that but actually BlackBerry 10 being extended to a desktop. So basically, all it was, was a way to run BB10 on a desktop by connecting it to PC. Phew!
Here's the official statement from BlackBerry on the subject:
"This was a demonstration that showed how applications could be projected from a BlackBerry 10 device onto a computer running Windows or Mac OS. In the demo, the power of BlackBerry 10 is used to sense the connection, over Wifi or USB, then adapt the user interface and mirror the content onto the desktop monitor.
The concept demo was used to demonstrate just one of the possibilities of mobile computing – and to showcase the capabilities built into the BlackBerry 10 platform that our developer community could leverage in their own apps."
So, in conclusion, it is not a crappy BBM app we are talking about but desktop mirroring for the OS-supported devices.