Blackberry would have to think more about adopting Android, says interim CEO
With John Chen heading Blackberry ever since the ouster of CEO Thorsten Heins after the $4.7 billion deal with Fairfax Financials fell apart, the new CEO claims that the company may not move over to the Android platform.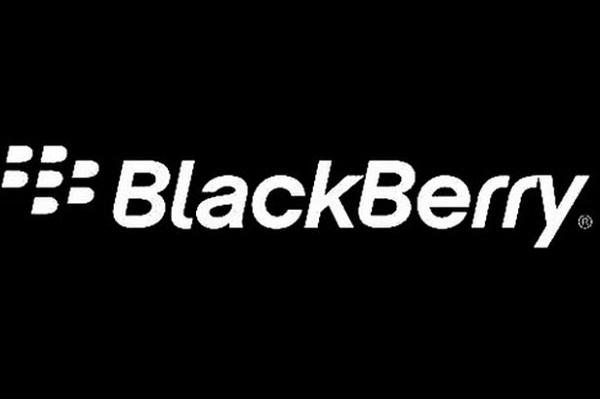 While there have been suggestion for Blackberry to adopt the Google Android platform in order to save the sinking company, the interim CEO John Chen said that it is too early to consider jumping to Android without a thought through of why BlackBerry needs to be around. However, the CEO would have to quickly decide on what device to use to venture into the stormy market – a big screen or a QWERTY keyboard.
John Chen also said that he would be eventually needing a good, solid CEO who is knowledgeable in software and understands services and marketing. Blackberry has currently reverted to Plan B, which involves raising an investment of $1 billion. Despite the rough conditions, the company is seemingly keen on continuing the smartphone business.
Speaking about the state of affairs, John Chen, CEO, Blackberry said, "Whatever is the right thing for the business, you need to preserve the reason why BlackBerry is around. I think just jumping to an Android without a thought through of why BlackBerry needs to be around and what makes us relevant and all that, before I answer that question, jumping to anything is inappropriate. You'll find that I'm a little bit more thoughtful from a marketing perspective then to just go somewhere. I'm not that kind of person. I've only been on the clock now for almost 24 hours — I think that if I made those statements right now conclusively, somebody should pull me out and shoot me."