After reading the title of this article, we are sure many of you will say "we aren't surprised, we saw this coming". Well of course, BlackBerry wasn't doing good in the smartphone business for some time now and the decision to stop the development of smartphones isn't surprising.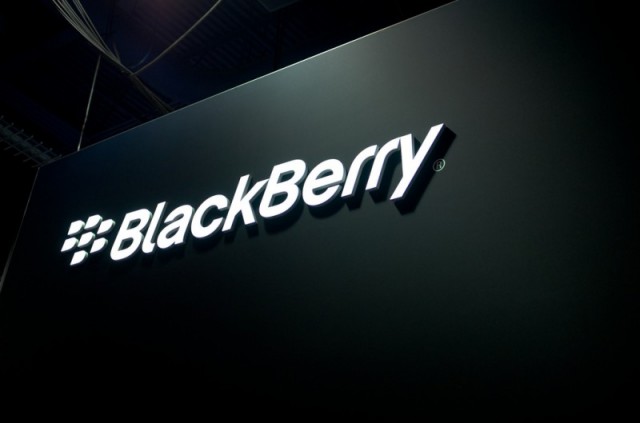 While announcing its earnings, BlackBerry announced that it will no longer continue to develop the smartphones in-house and will outsource this function to its partners. BlackBerry did have its era, however, it didn't change with the changing times which made it difficult for this company to stay in the market.
The likes of Android and iOS devices made BlackBerry phones irrelevant to many, especially when the former two had a great app ecosystem. While BlackBerry did enter the Android market with Priv, it struggled to cause any ripples.
"Our new Mobility Solutions strategy is showing signs of momentum, including our first major device software licensing agreement with a telecom joint venture in Indonesia. Under this strategy, we are focusing on software development, including security and applications. The company plans to end all internal hardware development and will outsource that function to partners. This allows us to reduce capital requirements and enhance return on invested capital." said Mr. John Chen, Executive Chairman and CEO of BlackBerry.
It's evident that the decision to end the in-house development of hardware and outsource it to partners was taken long ago when BlackBerry launched the DTEK50 which was built by TCL (owner of Alcatel). However, all future BlackBerry phones will be built by its partners as this Canadian company now has its sight set on the software business.
"We are reaching an inflection point with our strategy. Our financial foundation is strong, and our pivot to software is taking hold. In Q2, we more than doubled our software revenue year over year and delivered the highest gross margin in the company's history. We also completed initial shipments of BlackBerry Radar, an end-to end asset tracking system, and signed a strategic licensing agreement to drive global growth in our BBM consumer business." Mr. Chen further added.
While the phones from BlackBerry may not be get much attention, the company still does make good software when it comes to security. Well, it remains to be seen which BlackBerry smartphone is launched after this announcement by the company. The DTEK60 has been doing rounds on the Internet lately so we expect BlackBerry to share more details about its next smartphone soon.
By the way, have you ever owned any BlackBerry device?