Google started rolling out its smart messaging app Allo last week on Android and iOS. The app was first announced in May during Google's I/O 2016 developer conference. However, now a week after its release, the app has been downloaded more than 5 Million times on Android.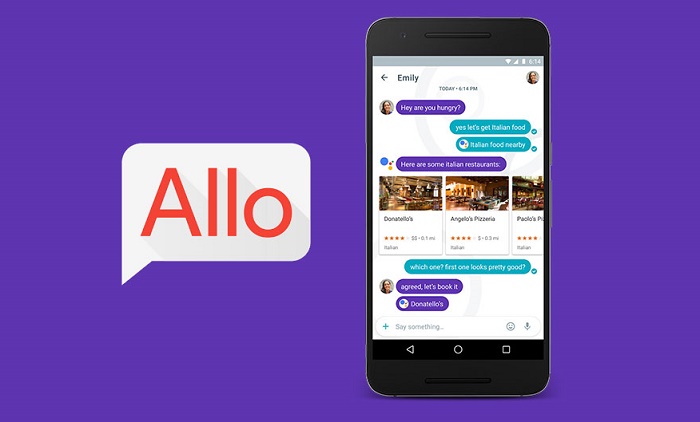 Another Google app, Duo, which was released last month too had reached 5 Million downloads within a week of its release. While Duo is a video calling app, Allo is Google's take on messaging apps.
Google Allo is a smart messaging app, which like Duo, is tied to your phone number (like WhatsApp). You don't need to sign up using your email ID. After you have signed in, the app will pull in all your contacts and let you chat with those who have Allo installed.
Allo comes with features like Google Assistant, Smart Reply, Ink, Whisper Shout, Incognito Mode and Stickers. Even though the app is being downloaded over 5 Million times on Android, there have been some privacy concerns as Google was found to be collecting user data for its Assistant.
Having said that, Allo is expected to receive an update which will bring some more features to it. Also, while Duo has already crossed the 10 Million mark, it remains to be seen whether or not Allo will cross that mark as well.
Also Read: