Blackberry, which is known for its stylized phones, may be working on a new Porsche Design model of Blackberry, which would be a follow up to the Blackberry P9981.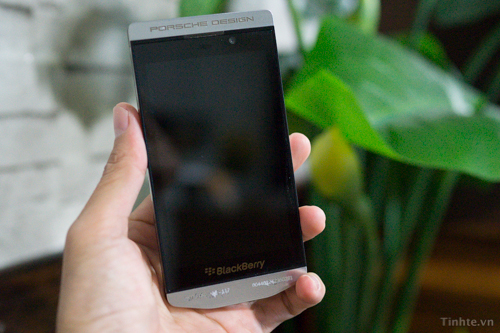 According to sources, the new Porsche Design model Blackberry device would be called the Blackberry P9982. While the device would run on the Blackberry 10 OS, it would have a special UI on top. The limited edition devices are known to feature unique materials like leather. This time also we expect the device to be exquisite.
The new Porsche Design model of Blackberry is expected to be launched in mid-2014 with a price range of around $2000. While the previous edition of this device did not find many buyers, Blackberry seems quite hopeful that the Blackberry 10 edition would sell. So far we have no details on the specs but we can expect them soon now.