After the launch of the Moto X phone, one important aspect that everyone wants to know about is the 10.5 MP ClearPixel camera sensor. We now have the details about the camera module as well as the sample images of the camera.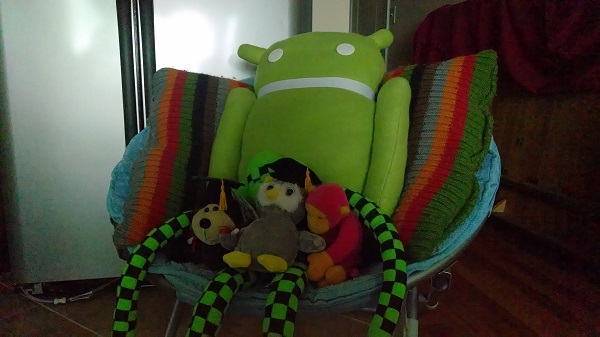 The Moto X phone has the OV10820 camera module by OmniVision. The 10.5 MP camera sensor has a default 16:9 aspect ratio. The camera has a new and improved RGBC colour filter for enhanced light capturing. The module comes with a supporting OV660 chip for image processing which takes the RGBC information captured by the sensor and outputs standard RGB Bayer data that can then be used to create the actual image in digital file format.
The Moto X camera has a 1/2.6 inch sensor with 1.4-micron BSI pixels for improved low-light imagery. The camera module is capable of recording 4K2K video at resolution of 3840 by 2160 pixels while maintaining a full field of view at a rate of 30 frames per second, however the device can capture up to 1080p videos.