Google Chrome is a browser which is the first choice of almost all of those people who use Internet. Google Chrome is not just a good desktop browser, but a good mobile browser as well. Chrome belonging to Google obviously means that it comes pre-installed with Android devices.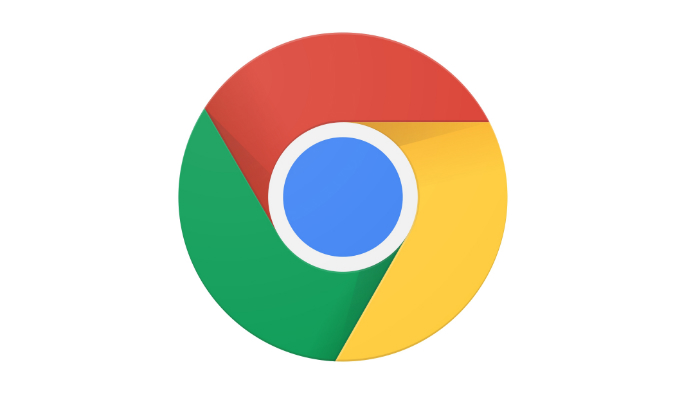 There's a feature in Google Chrome which lets websites send notifications to you. While it's a good feature, constant notifications can piss anyone off. Let's say if you are signed in to Facebook from Google Chrome, then you will receive a notification whenever there's a Comment, Like or Share. As far as it's notifications like these, its okay. But what when some websites start sending notifications for advertisements and other stupid stuff? One can easily get annoyed. Even legitimate notifications can annoy you by that constant sound of your phone beeping every now and then.
There's only way you can get rid of this and that is by blocking Google Chrome notifications that are sent by websites. Don't know how to block Google Chrome notifications? We show you how it's done. Read on.
How to block Google Chrome notifications
Step 1: Open Google Chrome and tap on the 'three-dot button' located at the top-right corner of the browser. Tap on 'Settings' after that.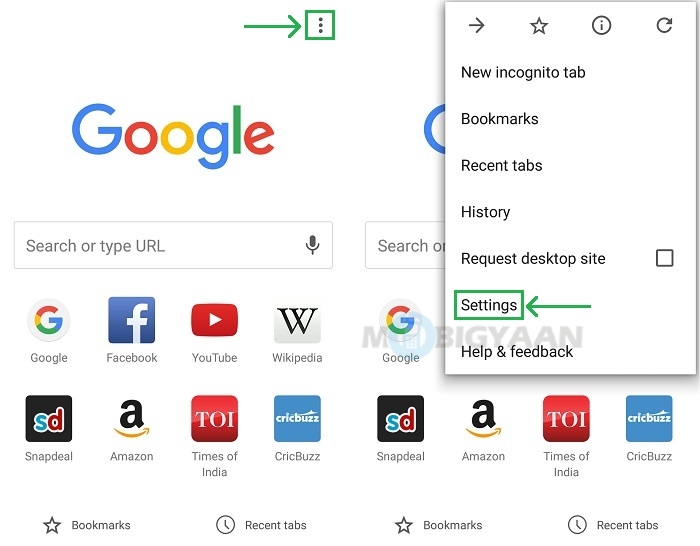 Step 2: In the 'Settings' menu, scroll down and tap on 'Site settings'. After that, tap on 'Notifications'.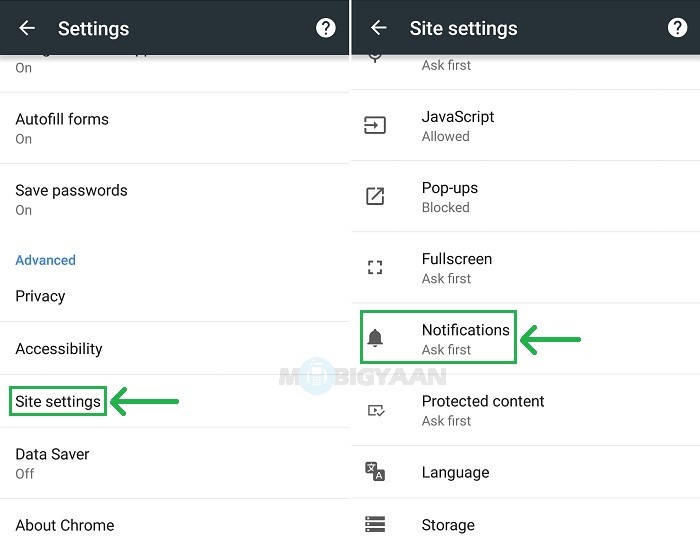 Step 3: There will be a toggle button provided against the 'Notification' option, toggle it to block Google Chrome notifications on your Android device.

This will block Google Chrome notifications from all the websites that are allowed to send you notifications.
How to block Google Chrome notifications for specific websites
While the above method was used to block Google Chrome notifications sent by all the websites, this method will show you how to block specific websites from sending notifications through Google Chrome.
Perform the first two steps of the above method but after that, instead of toggling the button, tap on the website which you don't want to receive notifications from. After that, tap on 'Notifications'.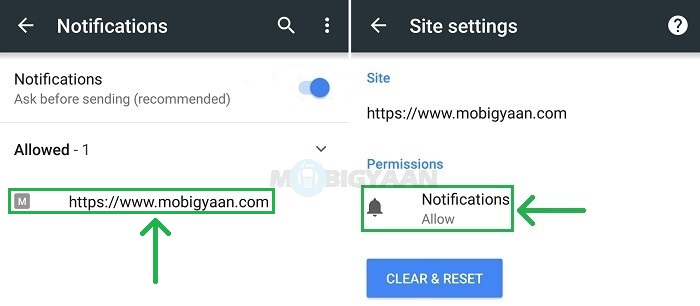 Now tap on the radio button which is provided next to the 'Block' option.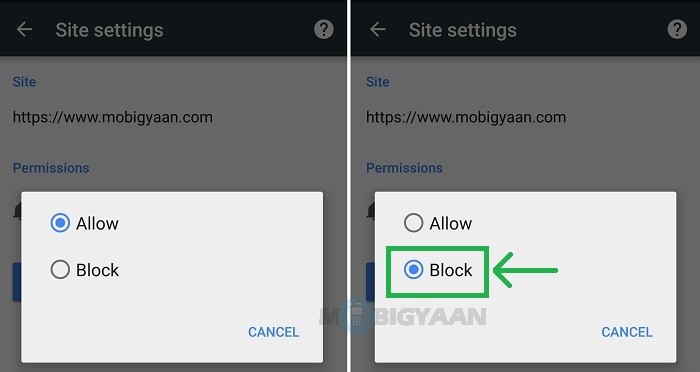 We hope this tutorial was helpful to you, check out or 'How-To Guides' section for more.