Audio company Bose has announced the QuietComfort 35 II noise-canceling headphones optimized for Google Assistant. This is the second generation of the previously released Bose QuietComfort 35, however, it's now optimized for Google Assistant. Starting from Google Pixel and Google Home devices, Google Assistant is now available for headphones too, Bose QuietComfort 35 II being the first wireless headphones to feature Google Assistant.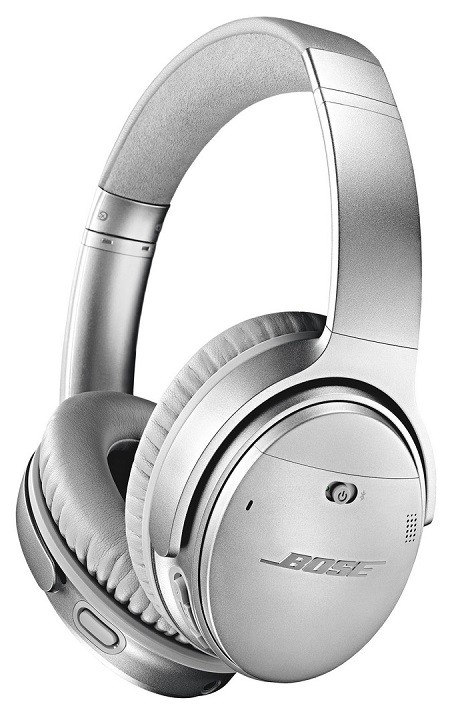 Bose QuietComfort 35 II works by pairing with Bluetooth, open Google Assistant app and follow the instructions to control the Android device. From here, all you need is to press and hold the button on the headphones to easily talk to Assistant. This way, you can keep up with your messages, music, and more stuff.
You can hear incoming messages, calendar entries or events, and more automatically right on the headphones. So, whenever you are listening to your favorite track and you receive a text message, your Assistant can read it to you without unlocking the phone. You can also ask your Assistant to 'play the news' and you will get a readout of the current and hot topics from a number of news sources.
Making calls is simple, no need to dial or unlock the phone and make a call. Say the caller's name and the call will be connected with no extra steps.
For the battery life, the Bose QuietComfort will give you 20 hours of battery runtime. Google Assistant is available for Android and iOS devices so it works for both Androids and iPhones.
Bose QuietComfort 35 II Wireless Headphones Price & Availability
Price: $349
Availability: Bose QuietComfort 35 II headphones will be available in the US, UK, Canada, Austrailia, Germany, and France.