Bose, the popular audio electronics maker has sued Beats Electronics for allegedly infringing on its headphone noise-cancellation patents. Bose has filed a lawsuit against Beats in a U.S. District Court. The company claims that Beats has infringed on its five different patents.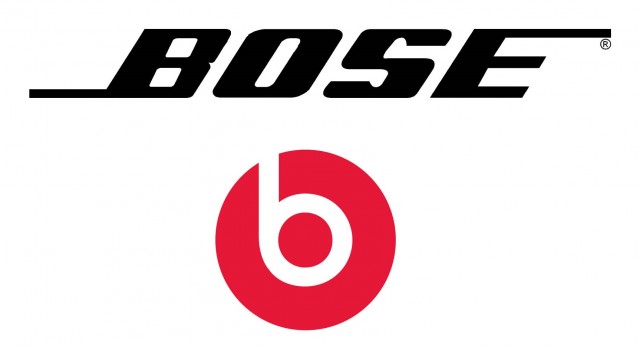 Beats 'Studio' products and noise-cancellation headphones are under Bose' scrutiny for infringing on its five different patents. Bose used these patents in its QC20 line of latest noise-cancellation headphones, the Bose QuietComfort 20 and Bose QuietComfort 20i.
The Bose patents, which Beats has been alleged of infringing are said to be 50 years' worth of research, development and engineering of noise cancelling tech. These patents were first used in the 1980s for the military and the technology made its way to the consumers in 2000. We don't know yet the amount Bose is seeking for its damages.
Beats Electronics, founded by rapper Dr. Dre and music producer Jimmy Lovine has become very popular with music fans. It is soon to be acquired by the Cupertino giant, Apple. While the acquisition has been announced, it is awaiting regulatory approval. Once Beats becomes part of Apple, The Cupertino company will have to face another legal tussle and this time it's not Samsung but Bose.