BSNL announces new SMS Pack and Combo STV in Kerala
Bharat Sanchar Nigam Limited (BSNL) has today announced the launch of new SMS Packs and Combo STVs for its users in Kerala to opt for.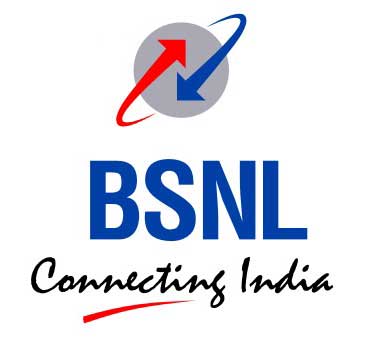 Now BSNL users in Kerala will be able opt for the two new SMS STVs which are STV 51 and 92. With STV 51 now users will get 3000 SMS free for 15 days. On the other hand if you wish to send more SMS, then you can opt for the SMS STV 92 which will allow you to send 6000 SMS for 30 days.

With this BSNL has also announced a new Combo STV which will give users, talktime, free data usage and SMS. The Combo STV 59 will now give users who opt for it, a total talktime of Rs. 25, 50 MB of data usage and about 500 free SMS. The validity of the STV 59 is 30 days.
These STVs are applicable for 2G & 3G customers. All the STVs can be activated through SMS/CTop-Up. For sending SMS, format is STV59 to 53733(in order to activate STV59).