Sony not thinking about quad-core processors at the moment
The recent transformation of Sony Ericsson in to Sony Mobile Communications has been looked upon by many, and we really liked the new Xperia line-up that Sony announced. With the new smartphones, Sony finally got in to the dual-core processor market.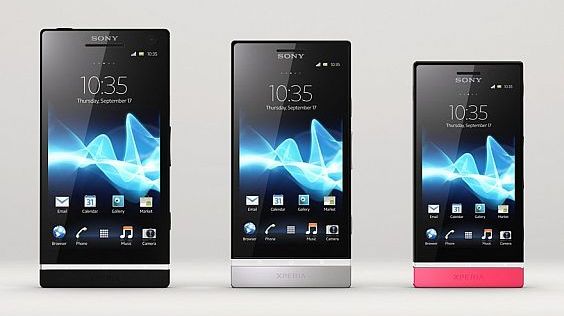 MWC saw some promising smartphone and tablet announcements and the biggest one being quad-core smartphones. Even small Chinese vendors like ZTE and Huawei showed off some brilliant smartphones laden with quad-core chips. While we saw Sony, introducing its first dual-core handsets the Xperia S, U, P and Ion. A bit too late?

In an interview Product Marketing Manager, Stephen Sneeden said that he doesn't see Sony rushing to join the quad-core party, but that's just his view, not a policy of any sorts. He also added that it's all going to be about dual-core Cortex A15-based chips for the near future. He also pointed out some of the issues with the maturity of quad-core chip designs, and thinks that performance just isn't where it needs to be yet. So, in short, Sony won't be releasing any quad-core smartphones or tablets anytime soon.