Samsung and Rovio join hands to launch Angry Birds Space
Korean giant Samsung and Angry Birds maker, Rovio have announced a collaboration to promote the upcoming latest season of Angry Birds Space, in which the birds are preparing for a rescue mission to boldly go where no bird has gone before, with low gravity environments and brand-new never-before-seen worlds.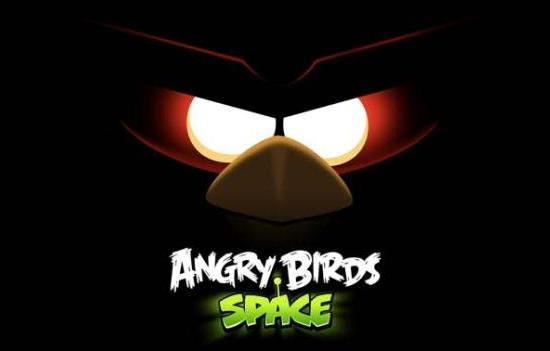 Samsung's Galaxy NOTE has been selected for the promotion since the huge 5.3 inch HD Super AMOLED display will players a very unique gaming experience while playing the Angry Birds Space.

Along with the promotion on the Galaxy NOTE, Rovio is planning to release exclusive content and many surprises for Galaxy device owners when the Angry Birds Space hits the Android Market on March 22.

Ville Heijari, Vice President, Franchise Development, Rovio said, "Angry Birds Space is probably the biggest launch for Rovio so far, and we are excited to partner with Samsung for the blast off. Angry Birds Space is a perfect companion for the great new smartphones from Samsung, and Samsung Galaxy Note will show off the game's rich detail and intricate gameplay to the fullest".

With so much said, now we are also as much excited to see how Rovio has actually designed the game with loads of new features and yes 'ZERO Gravity' gameplay. March 22 is the date to mark guys!