BSNL 'Bandhu' Promo plan in Kolkata offers free calls for 30 mins/day
Bharat Sanchar Nigam Limited (BSNL) has introduced a new promotional Scheme called 'Bandhu' for all its users in Kolkata Telecom Circle.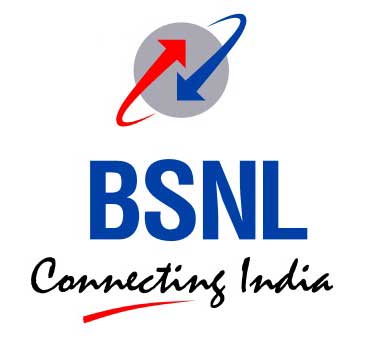 With this promotional scheme BSNL Mobile users will be able to make
maximum
free calls of about of 30 minutes per day from each 'Bandhu' Mobile number to another.
Users can opt for either three or minimum of two Bandhu numbers between which the 30 minute of free calls would be valid. Also BSNL is allowing users to make 30 minutes of free calls per day between two or one mobile and one Landline of Kolkata Telecom Circle. Any calls beyond these limit is chargeable as per general prepaid plan. Other calls will also be charged as per the user's general prepaid plan tariff.

The Plan voucher for the Bandhu Scheme is priced at Rs.102. Also user of this plan will be able to activate all STVs available in the Telecom Circle. If you are currently in any other plan then BSNL is also allowing migration to Bandhu Plan. Existing Dosti/Sathi customers may also switch to this plan.

To activate the Bandhu numbers, the procedure to be followed is as follows: FAF (Space) Bondhu (Space) N1 (Space) N2, Send it to 53733, Where N1, N2 -both may be mobile of CTD or one may be L/L of the same circle.

This is a promotional offer and will be valid up to 29/07/2012 only.