BSNL getting ready to launch 1,000 Mbps FTTH service in major Indian cities
Telecom major BSNL is all set to rouse the broadband market by announcing a next-gen optical transport network for Indian consumers promising blazing download speeds of up to 1,000 Mbps.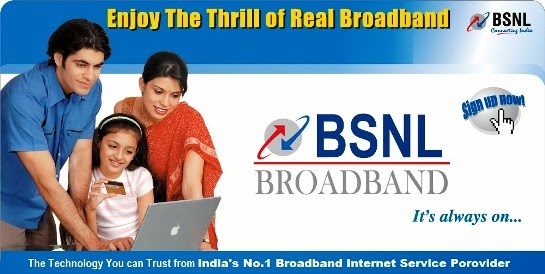 The new network had an official event in Mumbai where telecom minister Manoj Sinha introduced the upcoming service. Presenting the service, he said, "BSNL has successfully implemented a major project of next generation optical transport network (NG-OTH) technology in 44 cities covering state capitals and major cities. Under this project, total 100 major cities including state capitals shall be covered in phased manner during current financial year."
BSNL currently offers speeds that top up at 10G. After the infrastructure has been upgraded with an investment of Rs. 330 crore, the speed will increase 10 fold. The new NG-OTN will affect not only FTTH customers but also mobile service users.
The new cable system will also be beneficial in government sponsored projects like Bharatnet, SWAN, NKN, etc. BSNL's new announcement comes close to the launch of rival Reliance Jio's rollout of its broadband service. Also, previous reports have said, the telco will give away 100 GB data for as low as Rs. 500.