With the latest developments in the telecom sector, BSNL is gearing up to level up with private telecom operators and plans to launch 4G services this year.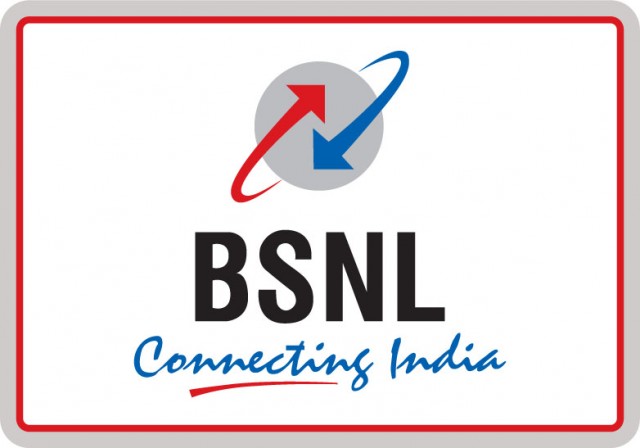 Addressing employees about the company's plans for 2017, Managing Director of BSNL, Anupam Shrivasatava revealed that BSNL will roll out 4G services in six months. However, to make it economically feasible, the company plans on banking on the private operators to offer 4G services to their customers.
Shrivasatava said that BSNL would partner with private telecom operators and offer them to setup their network on BSNL spectrum in return for which they are expecting the private operators to provide BSNL customers 4G services. The company has plans to procure LTE in the 2100 MHz band.
Speaking about the plans, Anupam Shrivasatava, Managing Director, BSNL, said, "We have acquired 2500 MHz spectrum at market rate. We will partner with private operators and ask them to set up their network in our spectrum and provide us 4G service in return. We are planning to procure LTE in the 2100 MHz band. Three companies have participated in the tenders. We should be able to roll out 4G in six months."