Even as Reliance Jio's free offers have officially come to end and the raging competition seems to be soothing, state-run operator BSNL is still coming up with more plans for their customers.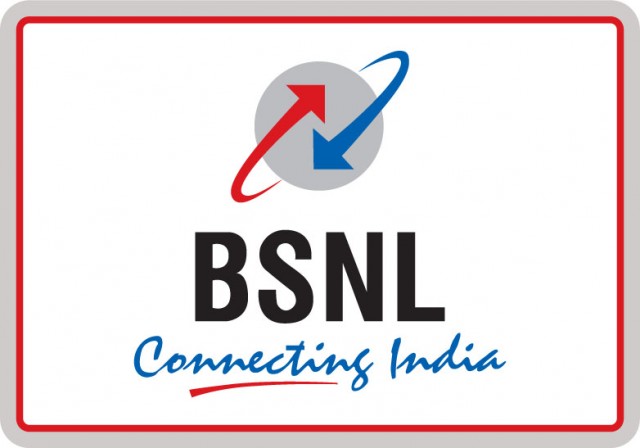 BSNL has announced the launch of the Experience Unlimited BB249 broadband plan for its customers. The monthly plan, which includes data and free voice calling, is priced at Rs. 249. However, this plan is available only to new broadband customers.
The Experience Unlimited BB249 broadband plan offers 10 GB of data at 2 Mbps per day. Additionally, the plan includes free unlimited voice calls between 9 PM and 7 AM and on all Sundays. As such the plan essentially offers 300 GB of data per month for just Rs. 249.
Speaking about the plan, N K Gupta, Director (NFA), BSNL, said, "BSNL is the only operator who is offering cheapest '10GB per day' data download plan under wireline broadband services in the country. The above plan has elicited enormous response towards BSNL's wireline broadband services, and many new customers are subscribing to BSNL wireline broadband services under 'Experience Unlimited BB 249' plan."