Photo editing apps on the app stores are dime a dozen, thanks to our obsession with taking photos wherever we go, especially selfies. Of course, not all the photo editing apps are bad, some are too good, many of which are meant for the professional users while some are meant for the regular users who just want to add some filters and make their photos look good, and sometimes funny as well. Speaking of funny, Lightricks, the developers of FaceTune 2.0, have launched a new app which turns your face into an emoji, well, sort of.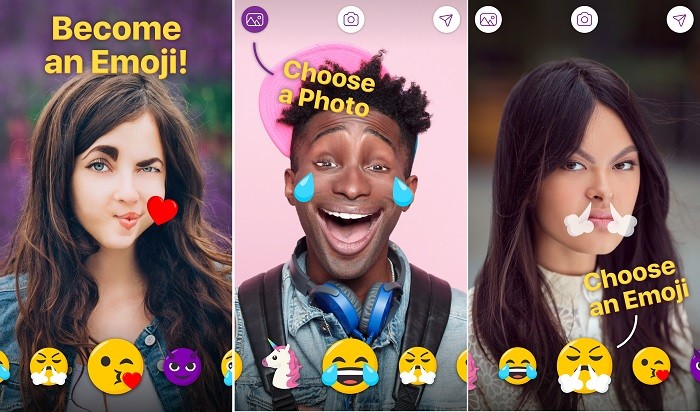 Lightricks' latest app, which is called Memoji, turns your photo into an emoji. The app is pretty simple to use. Just upload your photo and choose an emoji to transform your face into that emoji. You can choose from 11 available emoji which include unicorn, devil, sunglasses and more.
Lightricks says that they have incorporated Artificial Intelligence into Memoji to turn your face into an emoji. Once your selfie has been transformed into an emoji, you can save it on your device either as a video, an image or a GIF. With this app, users can express themselves by reflecting the emotion of an emoji on their face.
"Emojis have become a part of everyday conversation and guide the way we chat and share our emotions, but the overall reach and impact of this important technology is limited. As emoji connoisseurs we knew that the next level of societal emojification was letting it guide the photo editing process from the very start. People want more than to just send emojis, they want to be emojis." said Nir Pochter, CMO of Lightricks.
"While the world is busy applying AI to silly ventures like autonomous vehicles and data analysis, we're taking it to where the need is greatest – making us more sophisticated emotional beings – emojis." Pochter further added.
For now, the app is only available on the App Store for iOS users, however, an Android version is also being worked on. If you are an iOS user, and have tried this app, do let us know how your experience has been.
Download Link: Memoji for iOS