The private telecom operators are almost completing the rollout of 4G services across major cities in the country and state-run BSNL is said to be still considering launching its 4G services in India.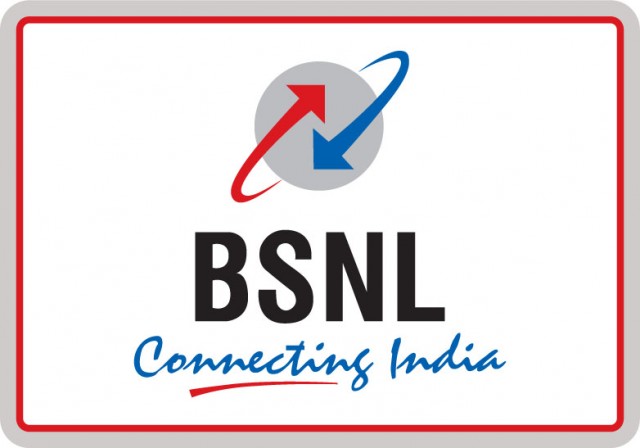 Minister of State for Communications Manoj Sinha revealed that Bharat Sanchar Nigam Ltd (BSNL) may launch its 4G services in India in the next financial year. But the operator will base this decision on the outcome of a tender to upgrade its network for such services. Moreover, BSNL apparently has no pans of participating in the upcoming spectrum auctions for 4G due to financial and other reasons.
BSNL is said to have ambitious plans which include installation of 3700 Wi-Fi hotspots during 2016-17. This is in addition to the existing 2526 Wi-Fi hotspots already installed. As of now there is no information about the 4G plans of MTNL but it certainly does seem unlikely given that MTNL has surrendered the 2300 MHz band spectrum.
Speaking about the plans, Manoj Sinha, Minister of State for Communications, Government of India, said, "BSNL plans to upgrade its network for 4G GSM services through tender. Based on the outcome of the tender, tentatively BSNL may launch its 4G services progressively during the next financial year (2017-18). As of now, MTNL has not taken any decision regarding taking part in the forthcoming phase of spectrum auctions for 4G."