If you use Internet, you must have often come across something called "fitness wearables" or "fitness bands". These essentially are bands which provide you data like your daily step count, sleep cycle and more. When one says anything about a fitness band, names like Fitbit and Jawbone pop-up in your head. However, data collected by such bands is sometimes inaccurate and isn't utilized properly. To tackle this, a company called Boltt is working on health and fitness wearable technology which makes use of AI (Artificial Intelligence).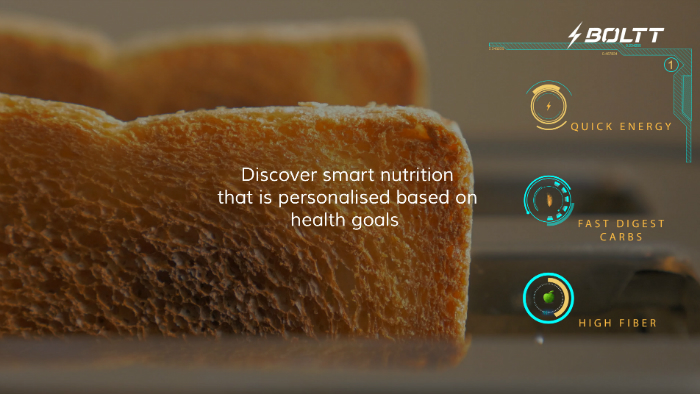 This wearable from Boltt will sport sensors that will capture all forms of mechanical and cardiovascular body data. Boltt has partnered with Garmin to achieve this. The wearable will be backed by AI based personal coach that will use the collected data for personalised guidance.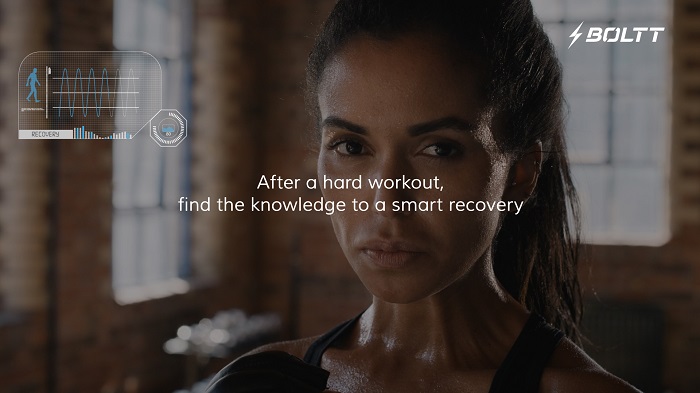 "Till now, all activity trackers and wearables gave data. We are conspiring to change that by inferring this data and giving it meaning. At Boltt, the goal is to deliver the next generation of premium, highly advanced connected technology, the world has not seen till now" said Arnav Kishore, CEO & Founder of Boltt.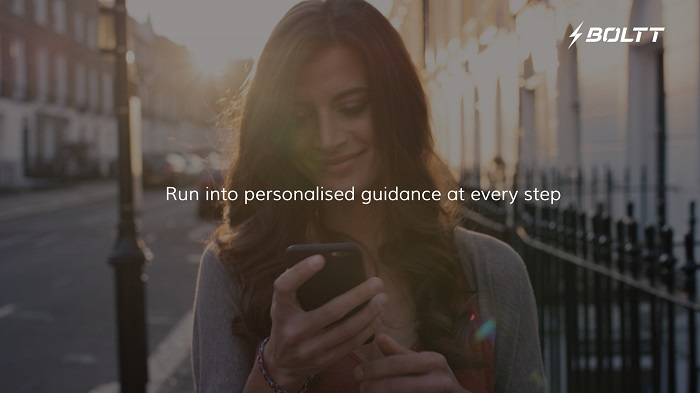 The AI based coach is a Virtual Boltt Coach (called B) which will act as a personal trainer to the users. It will provide real time coaching to the users based on their moves. "B reads your Sleep, fitness, nutrition and activity data, stores them in one place; and give's meaningful insights and guidance, on how to live healthier. Our wearable AI advancement is exploring the future capabilities of machines—the limits and extremes of their "intelligence" and their ability to replicate human thinking." said Aayushi Kishore, Co-Founder at Boltt.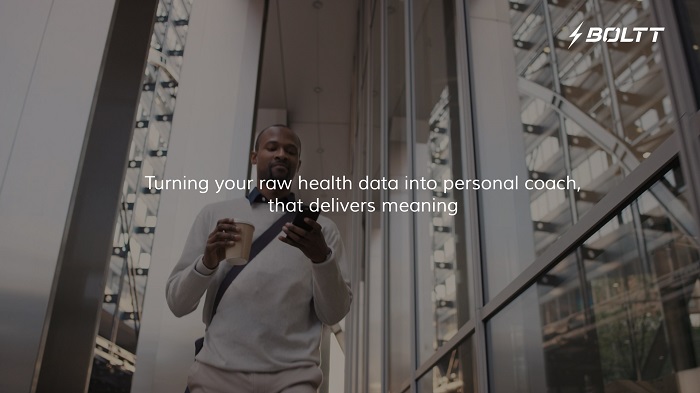 As we said in the beginning, most of the data collected by fitness bands isn't utilized properly. Well, this might just change with Boltt. If you are interested, you can sign-up on Boltt's website for early preview of the product. You can also check out the video released by the company, we have shared it below.
Do you think this new technology will be useful? We do agree with the fact that turning raw data into useful information can be very helpful. What about you?