Update: BSNL has not revised STV 339, it now offers 3 GB data per day.
With Reliance Jio all set to charge for their services from April 1, most of the private telecom operators have released similar plan to counter the new-comer. However, state-owned BSNL has now launched an even more exciting plan to compete in the sector.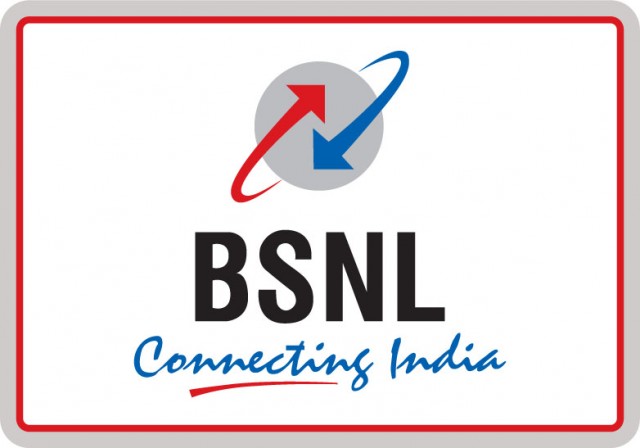 BSNL has revised its tariff plans keeping in mind the growing competition in the telecom sector. After launching the Rs. 339 plan with unlimited free local and STD voice calls to any network, the operator has now revised it to offer 2 GB free data per day besides the unlimited free local and STD voice calls. The plan would have 28 days' validity.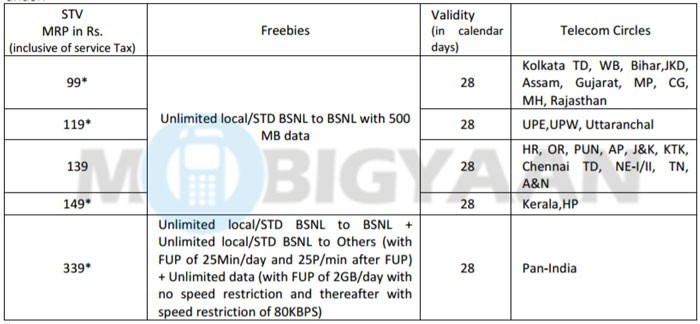 Based on the plans from competitors including Reliance Jio, BSNL seems to be offering almost twice as much as offered by any other operator. Users can continue browsing the internet post the 2 GB limit at 80 Kbps speed limit. However, calls to other networks are capped at 25 minutes per day, after which the user would be charged at 25 paise per minute.
Additionally, BSNL has also revamped the Rs. 99 (varies depending on the circle) plan would offer unlimited local and STD BSNL to BSNL calls. The plan would be valid for 28 days. We are still awaiting few more tariff plans from the operators in April.