To provide reliable Wi-Fi services globally, BSNL has partnered with Tata Communications to Wi-Fi hotspots globally.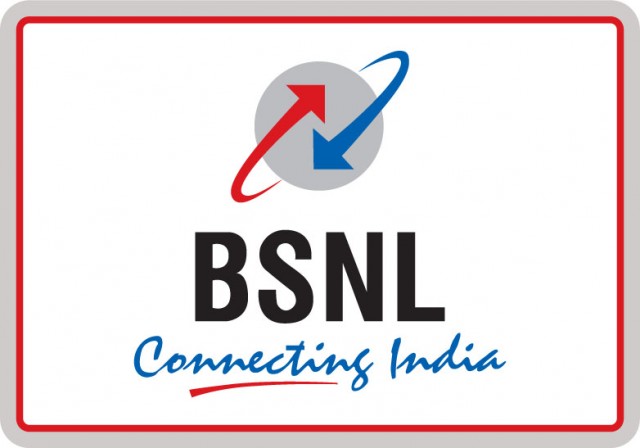 Bharat Sanchar Nigam Limited (BSNL) has announced its partnership with Tata Communications to launch 44 million Wi-Fi hotspots internationally. The operator has deployed Tata Communications' Wi-Fi+, Wi-Fi cloud communication solution. The partnership would offer subscribers access to 44 million Wi-Fi hotspots in more than 100 countries including international flights and rail systems.
Unlike other Wi-Fi hotspots, users connecting to the Tata Communications' Wi-Fi+ services deployed by BSNL would not require to register multiple time but can register just once to automatically connect to the closest participating Wi-Fi hotspot at any of the global location.
Speaking about the launch, Anupam Shrivastava, Chairman and Managing Director, BSNL, said, "BSNL is the first among the Indian Mobile operators to have taken this big step forward towards how mobile subscribers use Wi-fi internationally. It removes the friction from accessing Wi-Fi and makes it simple to use Wi-Fi® data. BSNL mobile subscribers can access Wi-fi anywhere in the world without worrying about the bill shock when they get home and no longer have to limit their internet usage while abroad."