BSNL reduces calling rates for existing prepaid customers by 80 percent
After introducing a massive discount on call rates to new customers, BSNL is now extending the offer to existing subscribers.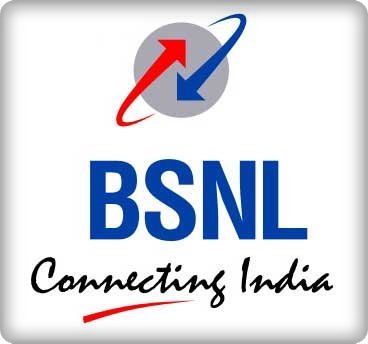 BSNL has announced that it has extended the reduced call rate scheme to its existing customers starting from January 16. With this in effect, call rates for existing prepaid customers would be reduced by 80 percent. The new call rates are applicable for both per minute and per second billing plans. The company hopes to add more customers using this strategy.
Speaking about the initiative, RK Mittal, Board Director – Consumer Mobility, BSNL, said, "Earlier, BSNL had reduced call rate by up to 80 per cent for its new prepaid mobile customers only and now the same has been extended for existing BSNL prepaid users also. Our tariffs are most competitive in the industry having largest network coverage. Two new special tariff vouchers (STV) have also been introduced."