BSNL revises its Rs. 98 GPRS pack, now offers just 1250 MB for 30 days
Bharat Sanchar Nigam Limited (BSNL) has announced that the amount of 2G data the pan-India state run operator used to offer with its Rs. 98 GPRS pack has been revised.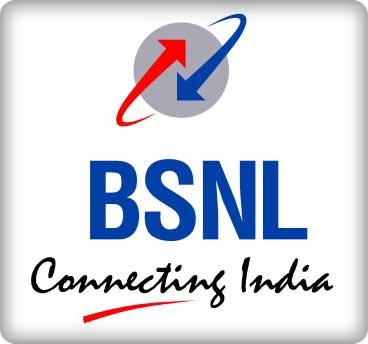 We were expecting this change to take place any time soon and the operator has gone ahead and along with the decrease in data in Rs. 98 GPRS pack, also announced the launch of a new pack at Rs. 125.

Now BSNL 2G Prepaid users opting in for the Rs. 98 GPRS pack will only get 1250 MB of data instead of the previously offered 2 GB of data usage which is a huge reduction. While if you are a BSNL Postpaid user, then you will pay the same Rs. 89 for the pack and get reduced data usage of 1250 MB.

But with this, BSNL has also introduced a new GPRS pack priced at Rs. 125 which will offer 2 GB of 2G data usage for a period of 30 days from the date of activation of the pack. If you are a BSNL postpaid user, then the new pack is priced at Rs. 111 and will offer 2 GB of data usage for 30 days.

This would indeed be sad news for all the users who opt in for the popular Rs. 98 GPRS pack as they will now have to adjust with lesser data.

The change in the existing packs and introduction of new packs have come into effect from today.