With each passing day, the leaks related to the LG built next Google Nexus, which is code-named  'Mako' are pouring in.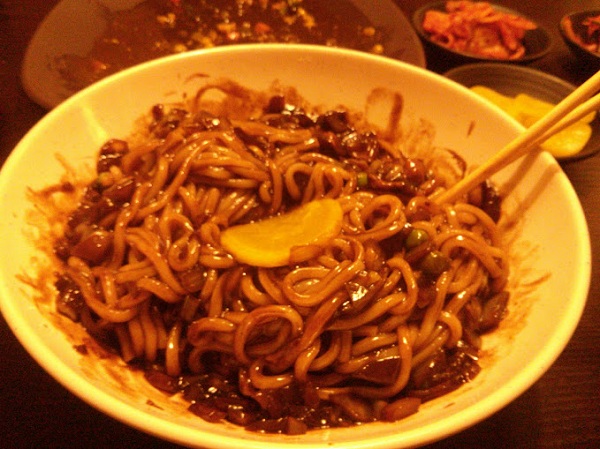 After seeing the smartphone in real flesh, now a series of images have popped up on Google+ where it seems that three different users have uploaded pictures taken from the LG Nexus 'Mako'.
The EXIF data of the images indicate that the pictures are taken from the 'Mako' and carry a resolution of 3264 x 2448 pixels which suggests that the camera on-board the LG Nexus Mako could be an 8 MP sensor.
 
The device's code-name 'Mako' was revealed in the leaks earlier today where we saw the device in real and it goes on to match the first hands-on report which appeared a few days back.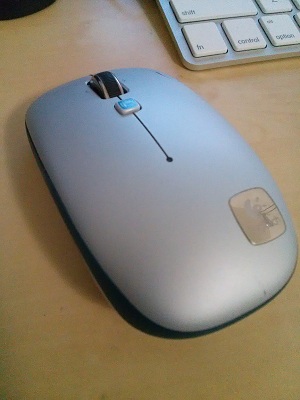 The LG Optimus G arrives with a 13 MP camera but the company went on to announce that in a few regions the smartphone will arrive with an 8 MP camera in selected markets.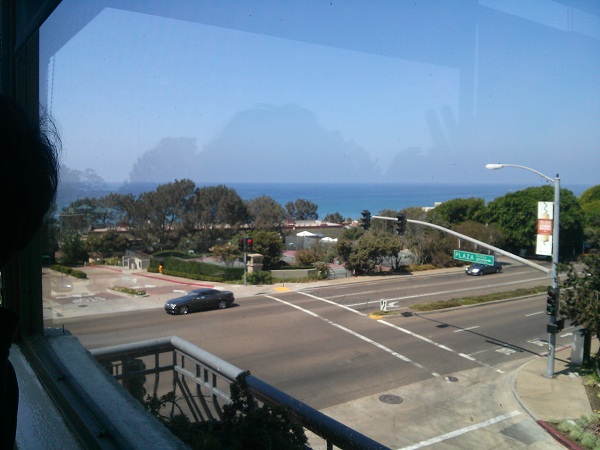 Though the pictures are nothing to get excited about, but you can catch the all the pictures taken from the Mako over the source link below. 

PS: We have resized the images and you can catch the pictures with original resolution at the source link below.