Cancellation of 74 Spectrum licenses can earn Rs. 12,985.46 crore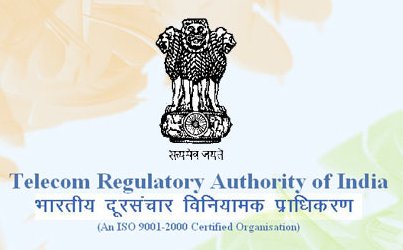 Recently the current Telecom Minister, Kapil Sibal issued show cause notice for cancelling 74 mobile permits to the companies to whom licenses were issues in controversial circumstances by then Telecom Minister A. Raja, and this may result in freeing up 180.4 MHz of 2G GSM airwaves from across the country. Even if these airwaves are dished out without auction to companies in a proper manner it'll still fetch the exchequer a sum of Rs. 12,985.46 crore at the administered price suggested by TRAI.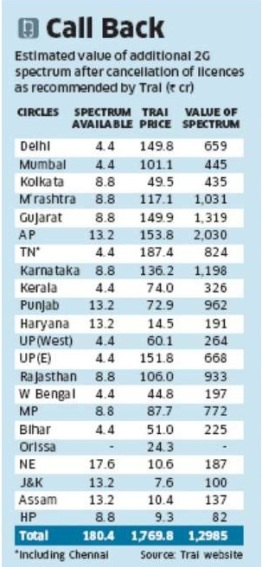 Out of the eight new entrants to whom these licences were given out to, only Uninor and MTS have been able to launch full-fledged networks in certain circles and plan to roll them out their services pan-India by 2012. S Tel which bagged licenses for six circles has also launched services. But other companies like Swan (Etisalat DB), Datacom (Videocon) and Loop have only undertaken token rollout save their licenses from getting cancelled.
With the notices, the Department of Telecom is also offering an exit policy to the company which also will result in freeing up the spectrum and this would help other new entrants like Uninor and Tata Teleservices which are yet to receive start-up airwaves in many circles.
The cancellation will free upto 18.8 MHz of spectrum in Andhra Pradesh, North East, J&K, Assam, Punjab, Haryana and other key circles like Kolkata, Maharashtra, Gujara, Rajasthan, Madhya pradesh and Himachal Pradesh.